#EndSARS: Policemen still missing - IGP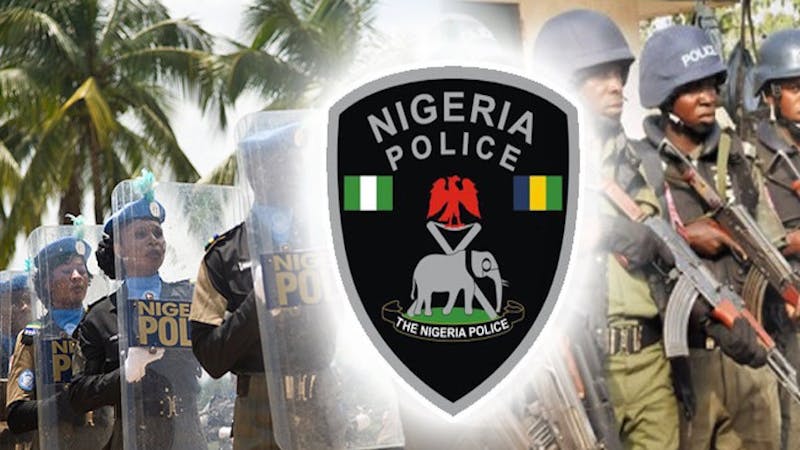 Inspector-General of Police Committee on EndSARS Protest Damage Assessment said that many police officers in Lagos State are still missing and unaccounted for weeks after EndSARS protest.
The committee, which was in Lagos to assess the extent of damage to police assets on Saturday, disclosed that the level of destruction suffered by the police force would affect the quality of policing and security in the state.
The chairman of the 10-man committee, Yaro Abutu, a Commissioner of Police said that many police officers had no stations to resume to, while other cops no longer had uniforms.
Abutu said, "Do you know that at some of the stations, we cannot account for the policemen yet because when the mob came, some (cops) were killed and taken away, some were chased into the bush and the waterways.
"So, these are the kind of things we are still working on. From the damage recorded in terms of police patrol vans, it has a heavy impact on the quality and availability of patrol services in Lagos for the next few months, even till next year; it is massive.
"And to compound it, the patrol vans are brand new. They (policemen) are hanging around their stations like IDPs (internally displaced persons). Not only were the stations burnt, but their uniforms were also burnt.''
Abutu also appealed to those with stolen firearms to return them.