Former Unilag student bangs 50yrs imprisonment for rape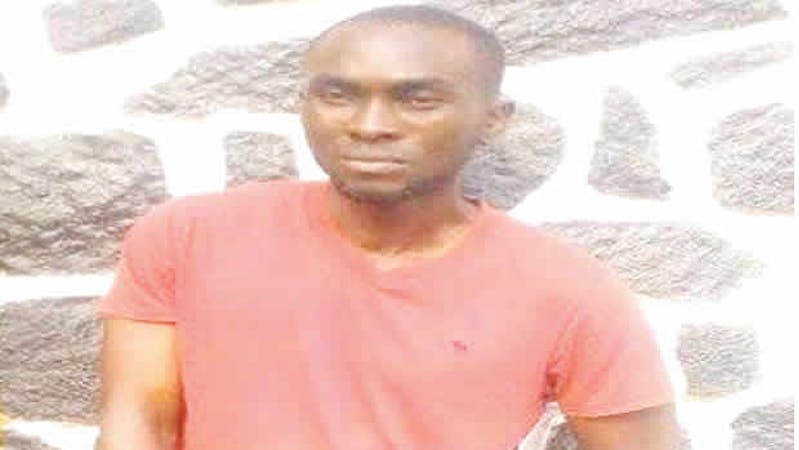 Former University of Lagos student John Osagie Otema has been sentenced to 50 years imprisonment for raping a 19-year-old student of the institution.
Justice Abiola Soladoye of the Lagos State Special Offences Court on Monday passed the judgement.
Otema was arraigned before the court on three counts bordering on rape and assault occasioning harm contrary to sections 173 and 260 (1) (2) of the Criminal Law of Lagos State, 2015.
It was reported that Otema allegedly had sexual intercourse with the student without her consent on January 31, 2018, at his home at No. 6, Ajileye Street, in the Bariga area of Lagos.
He also had unlawful sexual intercourse with another student around DLI in UNILAG and also physically assaulted the student by hitting her several times in the face and biting her back.
According to the prosecution, Otema had asked the student for direction to Moremi Hall and compelled her to enter his car under the pretext of giving her a ride.
Upon entering the car, Otema, however, locked the car doors and drove to DLI, where he assaulted her by punching her in the face several times, biting her back, ordering her to undress and taking her nude photos.
Delivering her judgment on Monday, Justice Soladoye found Otema guilty of raping and assaulting a student while she absolved him of the charge of raping Student.
The judge said, "The defendant, John Osagie Otema, in respect of count one is found not guilty, as there is overwhelming evidence before the court that sexual intercourse between the defendant and PW2 (Student Y) was consensual, as it was a friendship with benefits.
For count two, the defendant is found guilty and is hereby sentenced to 50 years in prison as the evidence adduced before this court has been proved beyond any reasonable doubt by the prosecution."