Four Lagos LGs prone to flooding - NEMA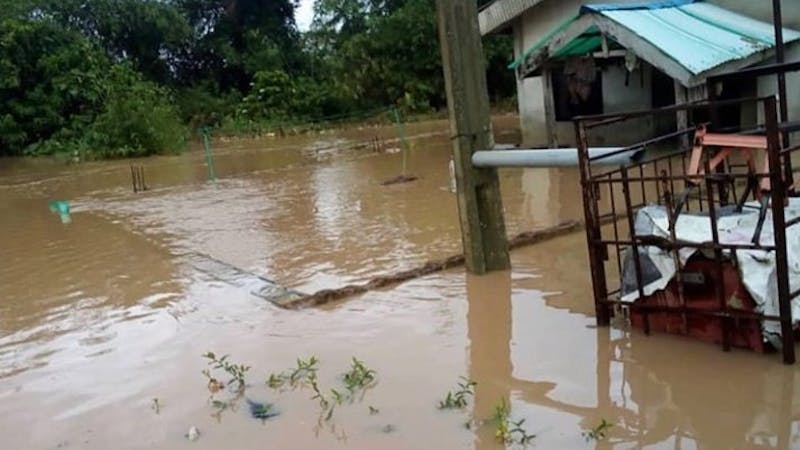 The acting Coordinator of Lagos Territorial Ofice, National Emergency Management Agency, Mr Ibrahim Farinloye, has said four local government areas in Lagos are prone to severe flooding.
Farinloye made this known on Tuesday during sensitisation in the Mushin area of Lagos State on the prevention, mitigation and management of flood in the regions that are in high risk of being damaged by the flood.
"We have the menace of Oyan dam release, which is going to affect parts of Lagos state.
We carried out vulnerability assessment with certain agencies at the state level, and we discovered that eight million people might probably be affected by flood in Lagos state this year", he said.
He listed out the flood-prone areas saying, "The highly probable Local Government Areas are Ibeju-Lekki, Lagos mainland, Ikorudu and Mushin.
"We decided to kick off the campaign from Mushin because waste from Oshodi and Surulere come through the Mushin canal; the canal leads to Badia and other parts of Apapa.
"Some parts of the canal have been blocked, and there are a lot of the materials blocking the free flow of water from the canal.
"People should know we have this danger at hand, and they should know what to do when these things happen. Before heavy rains, there is the need to clear our drainage channels, and that is why we are here to see the situation first hand".