Genital disappearance: Benue youths set church ablaze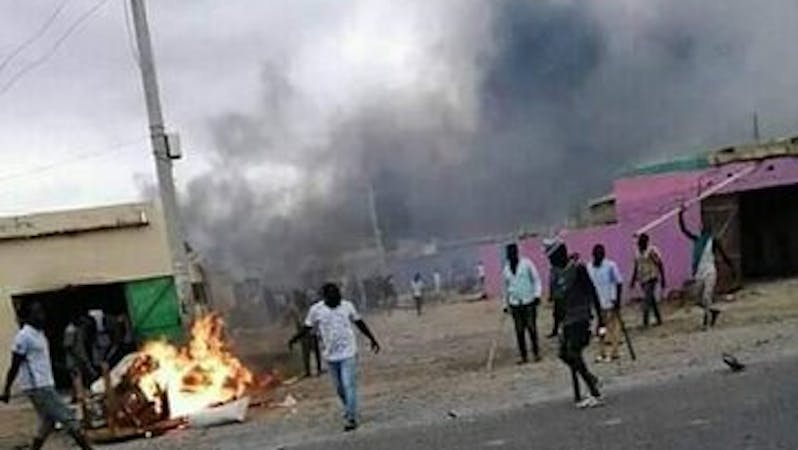 The youths of Benue State burnt down some houses and a church known as Divine Shadow over sudden disappearances of genitals in Daudu, Guma Local Government Area of Benue State.
The youths went on a rampage and destroyed the property of a man accused of causing the disappearances of people's genitals.
They also set ablaze a church-owned by a pastor who was also accused of charging victims  N12,000 each to restore the organs.
One Nongu Francis, who claimed to have lost his manhood, said the incident happened in October.
Francis alleged that no fewer than six people have had their genitals disappeared in the past few years.
The Vice-Chairman of the Guma LGA, John Onyigbo equally said, "There had been cases of genitals disappearance in Daudu, particularly on market days. At times, two or three missing organs were reported.
The chiefs and community leaders held a meeting on the case today (Tuesday). Two victims were interviewed, and they confirmed this."
The victims were said to have been taken to hospital for examination, but the result is not yet out.