Gunmen in military uniform abduct five Benue revenue workers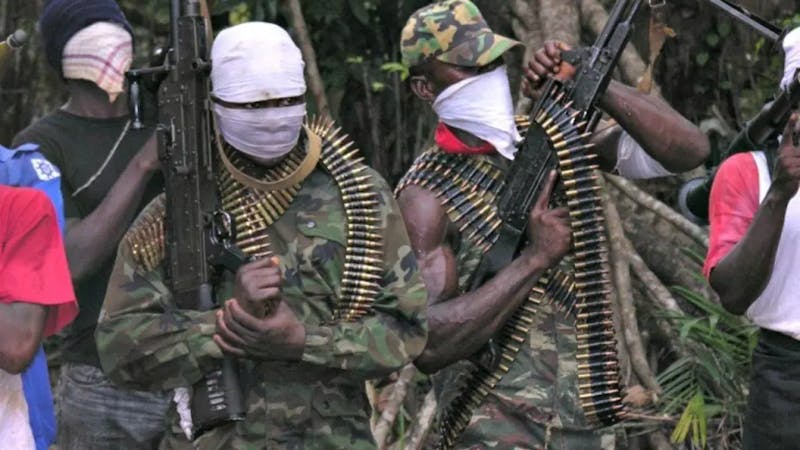 Gunmen on Monday evening allegedly kidnapped five Benue Internal Revenue Service workers at the Vandeikiya Local Government Area of the state.
The Media Officer to the Executive Chairman of the board,  Ati Terkula, who spoke to journalists, said that the incident happened about 6.30 pm.
Terkula said, "The gunmen attacked the officially gazetted Inspection point in Vandeikya Local Government Area, destroying property and kidnapping five staff on duty.
The gunmen dressed in military uniform drove a Hilux vehicle with three motorcycles. They invaded the branch Atser BIRS inspection point in Vandeikya, burning staff motorcycle, shooting sporadically, kidnapped five BIRS staff and hurt several others.
At present, the whereabouts of the staff is unknown, even as the matter has been reported to the Vandeikya Police Station.''
There have been a series of ugly occurrences in the state for a while now. Starting from missing genitals which made the state to declare a curfew to a lover who burnt himself and his lover as a result of unaccepted marriage proposals.