ICC kick-starts preliminary probe into #EndSARS killings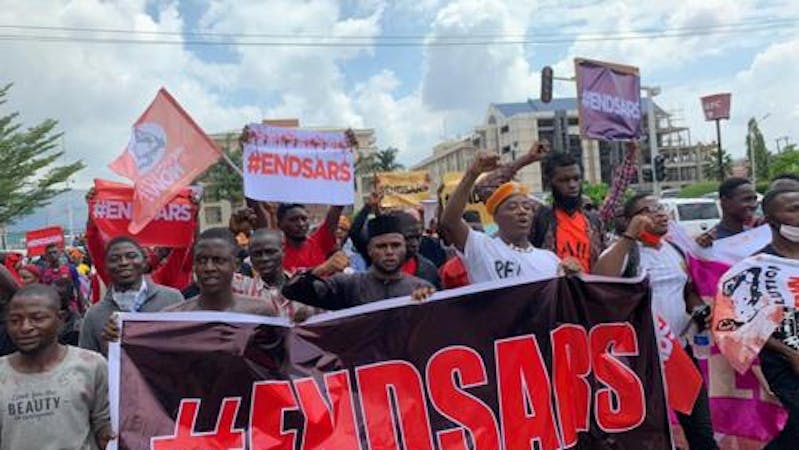 The International Criminal Court has commenced a preliminary examination into the #EndSARS protests, which resulted in the killing of scores of protesters and security personnel.
Reports have it that About 51 civilians, over 28 police officers and seven soldiers were killed during the violence that trailed the Lekki shooting on October 20.
The ICC prosecutor, Fatou Bensouda, in a statement to the BBC on Wednesday said her office had received information on the alleged crimes.
'ICC said, ''We will assess whether the legal criteria for opening an investigation under the Rome Statute are met."
ICC equally said it would make findings of the preliminary examination public.
Following the shooting of protesters by soldiers at the Lekki toll gate, Lagos, a coalition of civil society organisations had asked the ICC to commence a probe of arbitrary killings of the #EndSARS protesters at different demonstration grounds across the country.
Responding to the request in a tweet last month, the ICC prosecutor stated:
"My office has been closely following the events around the current protests in Nigeria and the reaction of Nigeria's law enforcement and security agencies.
The ICC investigation will be hinged on if the "Rome Statute crimes may have been committed during the EndSARS."