Keke riders sue Kano over N8,000 sticker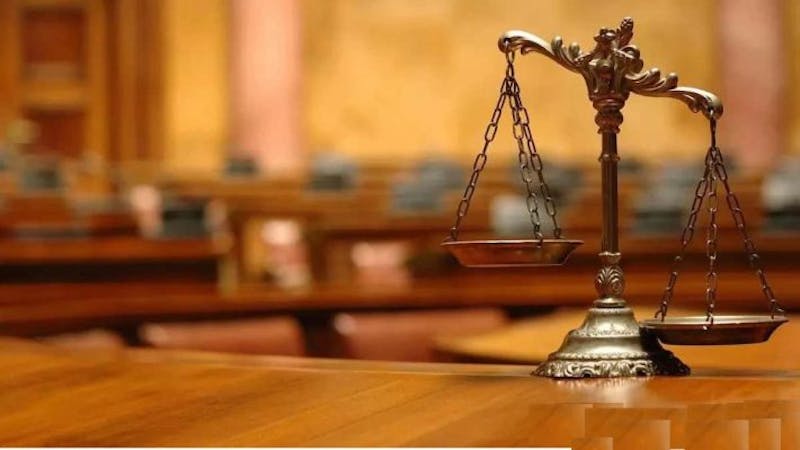 Kano state commercial tricycle operators equally known as Keke riders have headed to court to challenge the N8,000 sticker which they are being compelled to buy by the Kano Road and Traffic Agency.
In their suit, they sought an order restraining the state agency from "further arresting, harassing, intimidating" them.
The suit was filed before Justice Jamilu Suleiman of the High Court of Kano State by one Abdullahi Maisango on behalf of himself and other commercial tricycle riders in the state.
According to the plaintiff, the sticker that the tricycle riders are being forced to buy bear the name and insignia of KRTA and is sold "at a non-negotiable sum of N8,000."
Maisango said the agency was imposing fines on commercial tricycle riders who default in buying the sticker.
Punch News reported that counsel for the plaintiff, Abba Hikima, took an ex parte application before the court on Friday, seeking an interim injunction restraining the KRTA.
After taking argument from the lawyer, Justice Suleiman ordered the parties to maintain the "status quo ante" pending the hearing and determination of the motion on notice.
The judge then adjourned till October 21, 2020, for further hearing.