Lagos youths take over the home of Oba of Lagos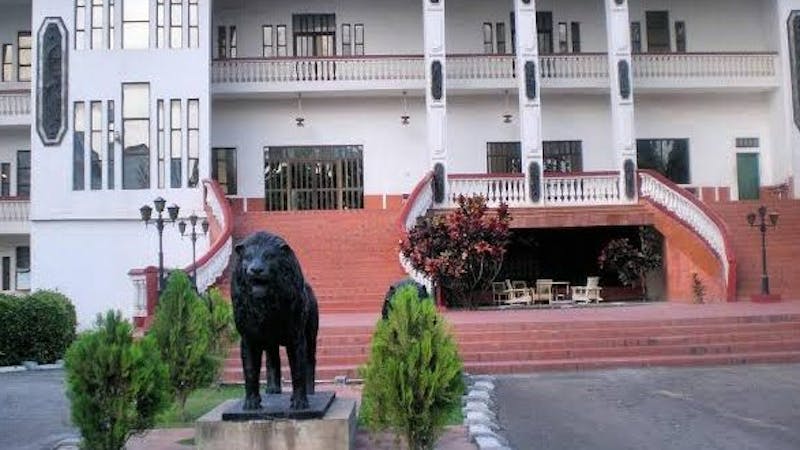 After the invasion of the home of Oba of Lagos on Wednesday, October 21, 2020, some of the youths of Lagos have gone ahead to take over the Oba's house.
The video from inside the palace showed the throne of Oba Lagos and other properties inside.
It also showed people reportedly the invaders enjoying themselves in a swimming pool inside the compound of Oba of Lagos.
The Oba of Lagos is still nowhere to be found and have not spoken a word since the killing of the peaceful EndSARS protesters at the Lekki toll gate in Lagos on the night of Tuesday, October 20, 2020, by the Nigerian Army.
According to reports, he was once rescued from the hand of police, and since then he disappeared
Youths have continued to protest for better governance in Lagos and many other parts of the country.