Man impregnates teenage daughter, blames it on demons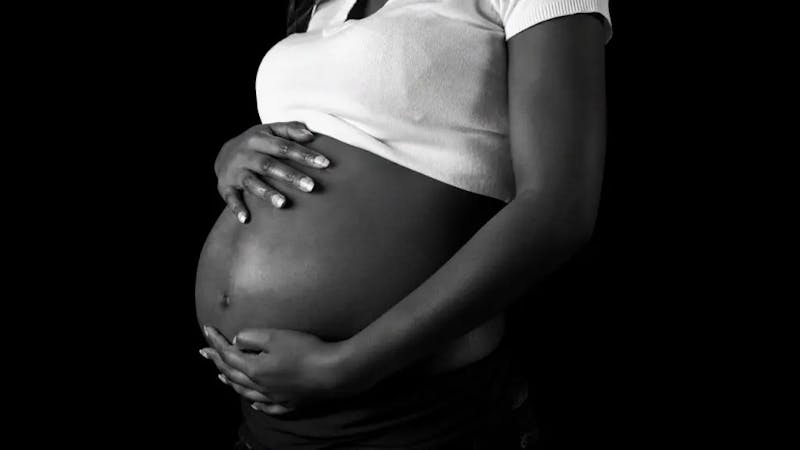 A forty-seven-year-old man, Eronmosele Mamoud from Etsako has been arrested by Edo State Criminal Investigation Department, Port Harcourt for impregnating his sixteen-year-old daughter.
Eronmosele, who confessed to the crime in an interview with reporters at the Rivers State Police Headquarters Port Harcourt, said: " I started defiling my daughter since she was 11."
According to the man, he was usually under a trance or spiritual possession that drives him to defile his daughter.
He showed a willingness to confess to the crime and is ready to bear the consequences; however, he pleaded that the baby his 16-year-old daughter is carrying should not be aborted.
He further said, "This is a battle that I have tried to fight over the years, and it seems to be much bigger than me because I look at my daughter and I don't know what is happening to me.
"And even my daughter, I don't know what is involved with her too because the thing looks like a spiritual problem. It happens to me as if I am in a trance.
"I decided to submit myself because I don't want to do it anymore. If my going to prison will liberate her, good and fine. But my happiness is that I am relieved," he said.
Spokesman of the Rivers State Police Command; SP Nnamdi Omoni said the suspect would be charged to court soon.