Nigerians convicted in UAE can appeal to Supreme Court - FG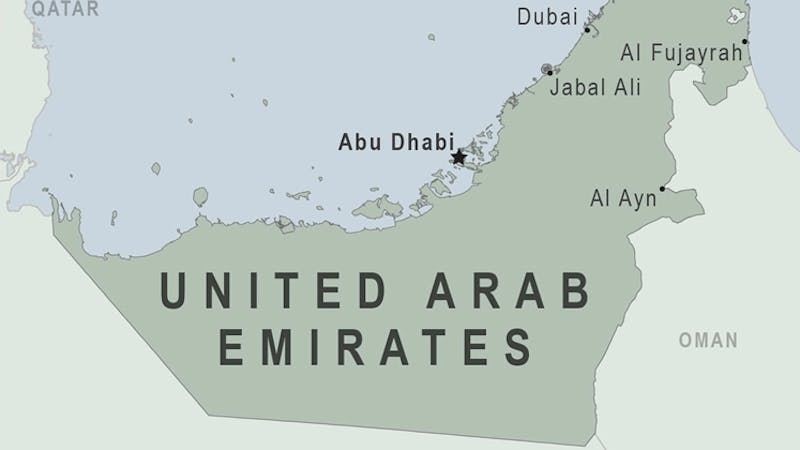 The Federal Government has said that the six Nigerians convicted for terrorism in the United Arab Emirates can appeal their conviction to the UAE Supreme Court.
Clacified reported earlier that an Abu Dhabi Federal Court of Appeal in UAE has convicted six Nigerians over alleged funding of Boko Haram, a terrorist group with the sum of $782,000.
Clacified also listed out the names of the convicts as Surajo Abubakar Muhammad, Saleh Yusuf Adamu who got life imprisonment; and Ibrahim Ali Alhassan, AbdurRahman Ado Musa, Bashir Ali Yusuf and Muhammad Ibrahim Isa, who were handed ten-year imprisonment, respectively.
The government has said that the convicts lost their appeal but added that they could file a fresh appeal to the apex court in the Emirates if they wished.
The Chairman, Nigerians in Diaspora Commission, Abike Dabiri-Erewa commenting on the development said the men could approach the UAE Supreme Court "if they so desired".
Dabiri-Erewa tweeted on Monday saying, "They can approach the Supreme Court if they so desire as we continue to appeal to Nigerians all over the world to desist from crime and criminality. The case had been in court since 2015".
The spokesman, Ministry of Foreign Affairs, Mr Ferdinand Nwonye, said the government would be exploring various options including diplomatic avenues to help the defendants.
However, Nwonye also noted that there was no official position on the case for now.