NSCIA director, Yusu Nwoha dies in car accident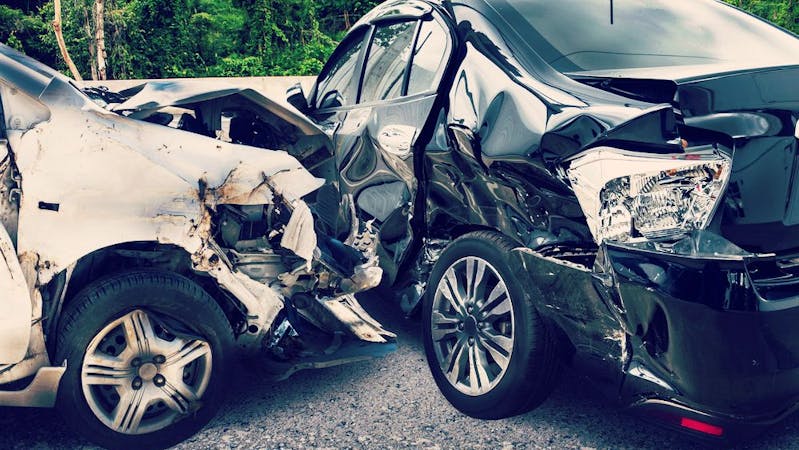 Tragedy has hit the Nigerian Supreme Council for Islamic Affairs with the sad news of the demise of its Director of Administration, Yusuf Nwoha in an auto crash.
Although full details of the incident were not provided, it was gathered that the crash took place around the Okene area on his way to Owerri.
Two other people involved in the crash were said to have lost their lives as well. A member of NSCIA council, Ishaq Sanni confirmed the death of the Admin Director in a tribute to the deceased.
The tribute read; "Ina lillah waina ilaehi rojihun. What a season of death, what a season of sadness! Alhaji Yusuf Nwoha, the Director of Administration in NSCIA also left us today. He died in a motor accident in Okene on his way to Owerri to observe the Eid.
"Yusuf is unequivocally one of the best among us. He accepted Islam in the early '80s and acquired knowledge of Islam with the speed of sound. He was educated at Bayero University, Kano".
"We employed him as Director of our Islamic Propagation Center in Owerri financed by the then Baba Adinni of Yorubaland, Alhaji MKO Abiola before he was employed by INEC where he retired a few months ago".
In the tribute, Sanni called him a man of "dynamism and honesty" and described him as a dedicated brother from the Eastern part of Nigeria.
He said, "We spoke on Monday where he complained of chronic ulcer, and I advised him to use some very efficacious herbal concoctions, unknown to me, that would be our last discussion.
"Yusuf is one of the most dedicated brothers from the East of Nigeria, dynamic and humble to a fault. Oh, Allah, you know why you are taking away the best among us, but we beseech you to be merciful on us and halt this trend.
"May Allah forgive his shortcomings and admit him to Jannat Firdaus. Make his family steadfast on the noble religion of Islam".