Over 70 dead in fresh Boko Haram attack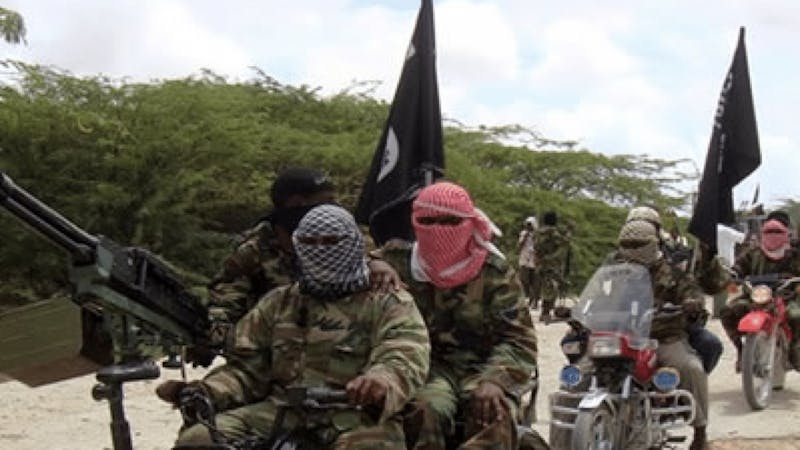 Insecurity as one of the major challenges facing the nation is yet to be tackled as over 70 people have died in Bookoharam fresh attack in Borno.
The attack which happens Tuesday afternoon, June 9 left many dead and so many wounded. According to the Credible sources who spoke to multiple media, the attackers also killed over 300 cows and rustled nearly 1000.
It was also reported that before attacking the Koloram village, the terrorist group had earlier unleashed terror on the residents of Malam Karamti village and Daban Shatta.
Many houses and properties were brought down to ruins as terrorists invaded Faduma Koloram village.
It was reported that the terrorist group accused the villagers of spying on them thereby leaving the village in ruins as some villagers who managed to escape the onslaught returned in tears with their loved one soaked in blood.
"It is the most deadly attack in recent times. The location of the village made rescue mission a bit difficult," one of the witnesses said.
"Many people were killed and others missing because the attackers waylaid the village in broad daylight, surrounded it and opened fire."
The attack, which came amid ongoing coordinated efforts by the Nigerian military against the security challenges in the northwest region of the country, is yet to be confirmed by Sagir Musa, spokesman of the Nigerian Army.
However, the House of Rep has decried the rising attacks of bandits in some states and has described it as unfortunate. It says the recent attacks has grossly betrayed the efforts and commitment of the federal government towards the security of the country.