Police arrests 140 suspected rapists in Katsina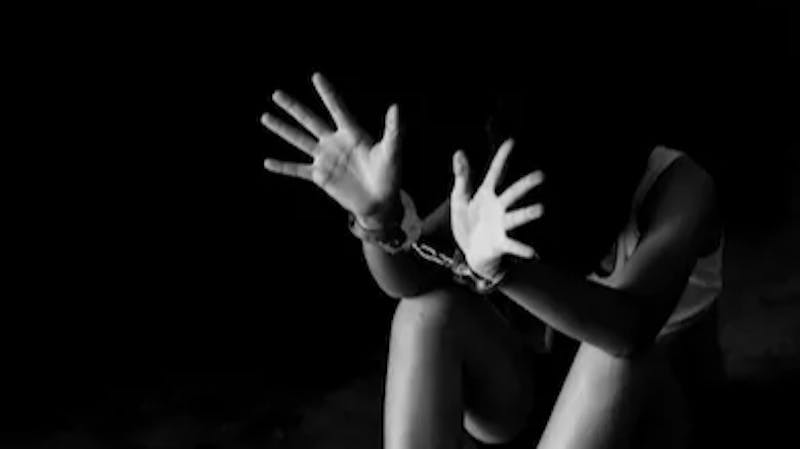 The Police Command in Katsina has arrested 140 suspected rapists as announced by the Commissioner of Police, Sanisi Buba.
On Thursday, Sanisi Buba during Press Briefing said 140 suspects were arrested in 87 reported cases across the 34 local government areas.
Buba revealed that the cases were recorded during the second quarter of 2020.
The Police boss confirmed that all the suspects were charged to court for prosecution.
He added that there was a collaboration with religious, traditional rulers, parents and other stakeholders to curb the menace.
Buba appealed to the media and human rights bodies to continue to assist the police fight rape and sexual abuses.
The fight against rape in the country has been yielding much fruit as suspected rapists and serial killers were also arrested in Ibadan and Ogun states within the past few weeks.
That of Ibadan rapist and serial killer was a 19year old boy, Sunday Shodipe. He was arrested, charged to court and later escaped.
Within 48hrs of his escape, he killed another woman in her home.
Oyo police command declared him wanted with N500,000 reward for anybody that can get useful information about him.
Shodipe was later captured and he testified he murdered his victims for ritual purposes as directed by a native doctor.
For that of Ogun State, the serial killer was later gunned down by police in his hideout in the forest after killing a community leader and a resident nurse in the community.