US demands the UK make prince Andrew available for questioning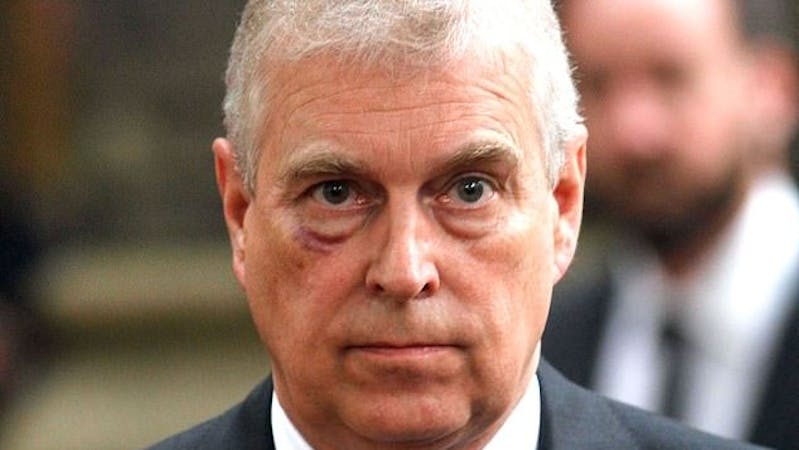 Prince Andrew will launch an extraordinary public fightback on Monday after US authorities made a formal request for him to be quizzed over the Epstein affair.
The US Department of Justice officially demands that Great Britain allow Prince Andrew to be questioned over his links to Jeffrey Epstein. The Duke of York, 60, has previously declined to be interviewed by prosecutors in New York, concerning their probe into Epstein's sex trafficking network.
Though he 'categorically' denies any wrongdoing, Virginia Roberts Giuffre, now 36, has accused Andrew of having sex with her on three different occasions. Andrew could now have to address those accusations under oath. 
Various sources understand that the prince will make his dramatic move by hitting back at claims he failed to engage with the American investigation.
It is understood his team will publish a full account of their dealings with the Department of Justice. Jeffrey Epstein, 66, was found dead in his Manhattan jail cell last August while awaiting trial on sex trafficking charges.  
In a dramatic twist last night, it emerged that the US Department of Justice has filed a 'mutual legal assistance' (MLA) request for help to the UK Home Office. These requests are used only in criminal cases under a legal treaty with the UK.
Prince Andrew has always categorically denied any wrongdoing over his relationship with billionaire paedophile Jeffrey Epstein. But the request from US officials means he could be forced to appear in a UK court as a witness in the case within months.
US officials have previously claimed that Andrew has refused to co-operate with their requests to be questioned over Epstein and their investigation into his sex trafficking network. Submitting an MLA is an audacious move to try to force him to answer questions.