Wife's death: Husband sues Benue FMC, demands N159m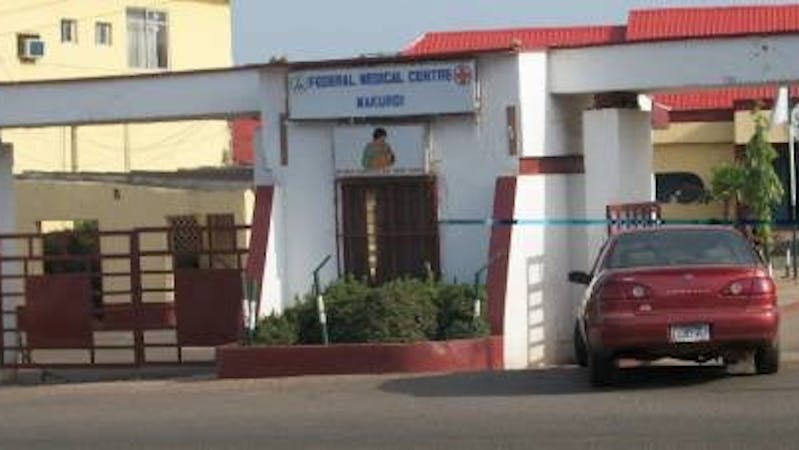 Mr Benjamin Uye, the bereaved husband of the Public Relations Officer of the Federal Medical Centre, Makurdi, Benue State, Mrs Sabina Uye, has taken legal action against the hospital and three of its medical doctors over the death of his wife.
He also insisted that disciplinary actions be taken against the doctors who he accused of causing the death of his wife in October 2019.
He alleged that the surgical operation performed on his wife by the doctors left her with a perforated stomach even as he lamented about the dismissal of the scan result which had shown that Sabrina's gut was perforated, by one of the doctors.
"The negligent act and the subsequent actions and inactions of Dr Micah" subjected his wife through intense pain for three months before she eventually died, Benjamin had said.
He said efforts made to arrive at a peaceful out-of-court settlement had proved futile thus, forcing him to take legal action against the defendants.
Benjamin, in the summons filed at the Federal High Court, Makurdi Division declared that "the defendants were negligent in the way and manner" they handled the medical condition of his wife, Sabina".
He insisted that his wife died because of the defendant's negligence and that prompted him to claim the cost of N159 million for damages as well as for the suit cost.
Breakdown of the cost of damages demanded by the grieving husband includes general damages in the sum of N100m for the loss of Sabina as a result of the doctors' negligence.
Others include; "General damages in the sum of N50m for the pain, discomfort, emotional and psychological trauma the plaintiff and his children have been subjected to for the loss of life of their breadwinner, being the plaintiff's wife, as a result of the defendant's negligence.
"Special damages in the sum of N7m being medical bills and other expenses incurred by the plaintiff as well as N2m, being the cost of the suit".