Young man accused of rape by social media influencer commits suicide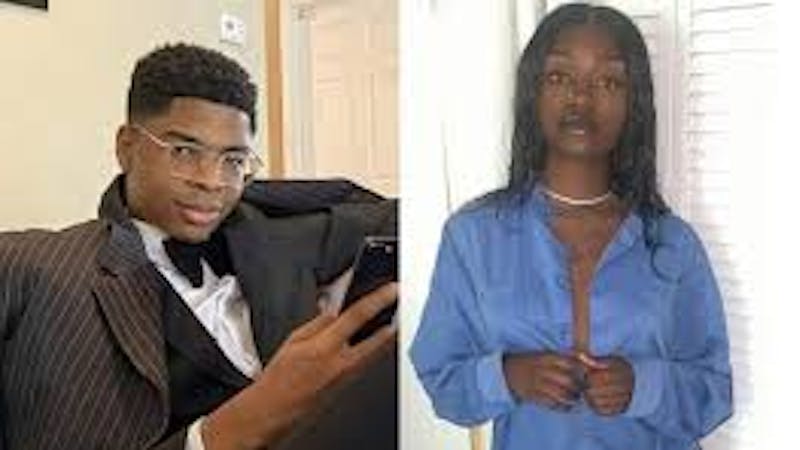 A young U.S based Nigerian fashion designer named Legend Izu Madubueze has committed suicide after he was accused of rape by a Twitter influencer.
The Twitter influencer whose name is Nanichi Anese published a list of sexual abusers that ladies should avoid and included Izu's name.
However, she refused to provide further details of how or who Izu abused.
Screenshots of Izu's converstaion with Nani
He reached out to Nani, asking to know who he abused but didn't get a good response. Nani told Izu that the victim would love to remain anonymous.
Nani later said that the alleged victim said that it was a "non-physical sexual assault" but still refused to give Izu details.
After trying to clear his name severally but couldn't because Nani didn't co-operate, left a note apologizing, adding that he doesn't know what he did or who he has offended.
On Friday 17th July, Izu posted his last tweets, and it was seen as a joke because he added the acronym of "Laugh out loud".
Izu's last tweet before his death
Izu reportedly committed suicide after making that tweet and as soon as Nani heard about it, she deactivated her Twitter account.
Older chats gotten from Izu's phone revealed that Nani once asked him out but he refused.
#JusticeForIzu is currently trending on Twitter since today after his death was disclosed.
Nigerians have started dragging Nani and wish that Izu gets the justice he deserves even though he is late now.
reactions from Nigerians over the death of Izu
Some other Nigerians assert the accuser should face a murder case and not only defamation of character.