Friendship first before lovers - part 1

By Tochi Juliet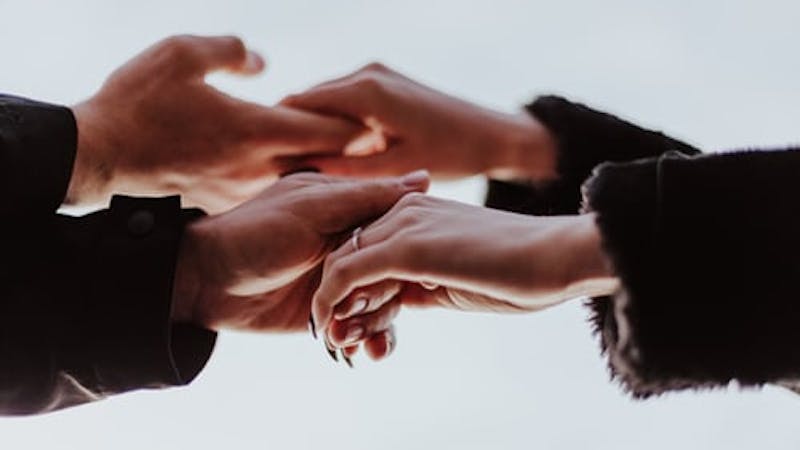 Let's be friends! So many have heard this severally. However, it is not pleasing to the ear to some as they wish to be something higher than just friends.
I have witnessed a scenario whereby a young man in all cheerfulness will approach a lady proposing friendship many times; the lady says, " I want something more, I want a relationship, not a friendship".
He wanted you guys to start from friendship, but somehow, you ran faster than your shadow. Don't be surprised if it ends up being an unrequited love.
The men we know find it hard to reject a proposal. So in a situation whereby he proposes friendship, and you go ahead to suggest a relationship, he won't object. Still, the truth is that heartbreak awaits you at the junction.
A beautiful lady romancing his partner.
We are often caught between what we want and reality. You wanted a relationship that may lead to marriage, and he wanted juts friendship for chitchat. After years of trying to convince him that you are the one for him, you get tired and heartbroken. Then you go about calling all men 'dog'.
He is not a dog nor wicked. What happened to you is that you coerced someone who wants to be a friend into a relationship. He wasn't set out for that.
Friendship is the bedrock of every relationship. It is the first thing you need and very important when developing a relationship. Being friends allows you to get to know your partner for who he is.
When you jump into a relationship first without being friends, all sort of issues and challenges occur, and you begin to expect more from the person. Sometimes, you set unrealistic goals, which in turn leaves your expectations shattered.
I understand that sometimes you want to feel loved up. The societal pressure is also on you as a lady to get a man. I know some ladies whose mum has been singing the national anthem of bringing a man home.
You see, we understand your pains. But should I tell you something, that's not enough reason to put pressure on somebody's son. Oh! I forgot to say your mates are married and you are not. It is equally not enough reason to put pressure on someone.
Friendship before lovers has many advantages. In this next part, we take the journey to discover that advantageous friendship before lovers.