Reminiscence: I had magical sex with my Ex

By Franklin Izuchukwu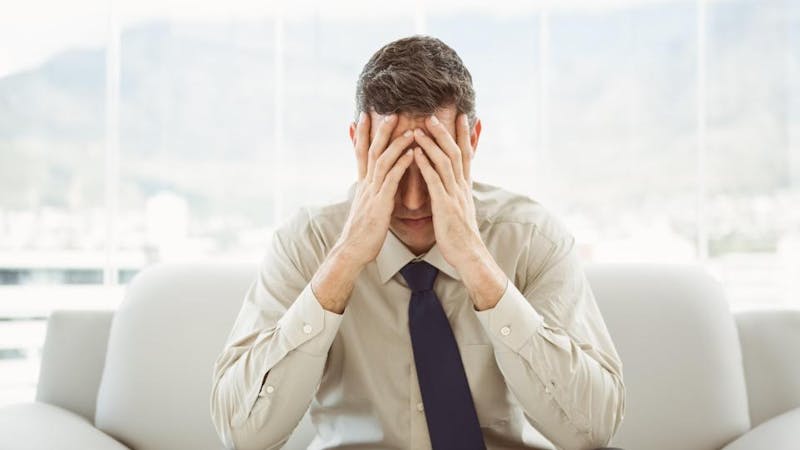 A week ago, my ex called. I went around to her place, and we had magical sex. I love her so much, and she says she still loves me, but she sleeps around.
She is 28, and I am 26. We met last year at a wedding in Enugu. She is beautiful, bubbly and great fun to be around. Also, she's got a boy and a girl who are smashing kids.
Her nine-year-old son was on the football competition I was helping to organise. We hit it off straight away and started dating. 
I had magical sex with my ex who says she still loves me
She told me she wasn't any good with relationships and yet for the first six months, we spent all our time together and I moved in with her and the kids.
Then she started going out on her own in the evenings, coming in late and making excuses about where she'd been that never really made sense. I never had a problem with her meeting girlfriends.
But when she admitted she was dating other men, I said we were done. We stayed in touch, and one weekend before the lockdown began, she called me late on a Saturday night in tears.
We hit it off straight away and started dating but she told me she wasn't any good with relationships
I went to the bar she was at and found her crumpled on the toilet floor. Her drink had been spiked. I took her home and looked after her all weekend. But as I left on Monday, she was arranging to meet another man that day.
So we don't live together any more, but I miss her and the kids so much. My life is miserable without them, although her behaviour tears me apart.
I can't resist when she asks me round to have sex, but she insists she will have fun with whoever she chooses and it's my choice if I want her in my life or not.
She can be so sweet, and she says she loves me. But how can you say that to someone and then do the things she does?
I want her back in my life, but I don't know how to persuade her to change her ways.