JAMB change of course, biodata correction, or change of institution
If you have a wrong/incorrect JAMB profile, here is a procedure on how to change your choice institution, course of study, and correct wrong biodata in the JAMB's portal.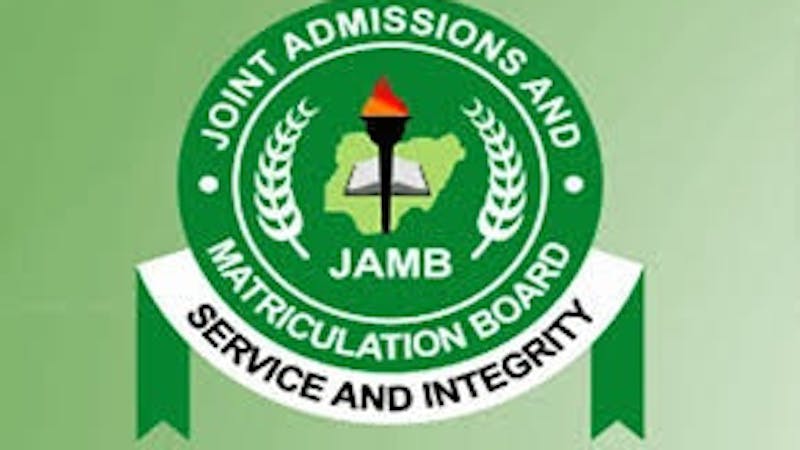 Do you have some issues with your JABM profile, and do you wish to make changes to them? Here is a solution for you. In this article, you get the procedures on how to change institutions, course of study, and wrong biodata correction in the JAMB's portal.
Our excellent article covers a lot that could answer your problem, including change of course of study, choice of institution or corrects your biodata.
The wrong biodata you can correct, including names, incorrect uploading of passport photograph, gender correction, UTME subjects correction, State of Origin and or local government area or even resident address correction.
How to change the course of study, institution or JAMB Biodata
Candidates who wish to make any changes listed above should follow the procedures below:
Login with your Email and Password.
Click on Registration from the list of services on the left side.
From the drop-down, select 2020 UTME Data Correction/ 2020 DE Data Correction if it is for the 2020 UTME
Then proceed to payment.
After payment, proceed to either the closest JAMB office or an accredited centre to complete the process.