A detailed guide on how to check the 2021 JAMB result online
The 2021 JAMB UTME examination exercise came to an end last week. Here is a detailed procedure on how to check the 2021 JAMB UTME result online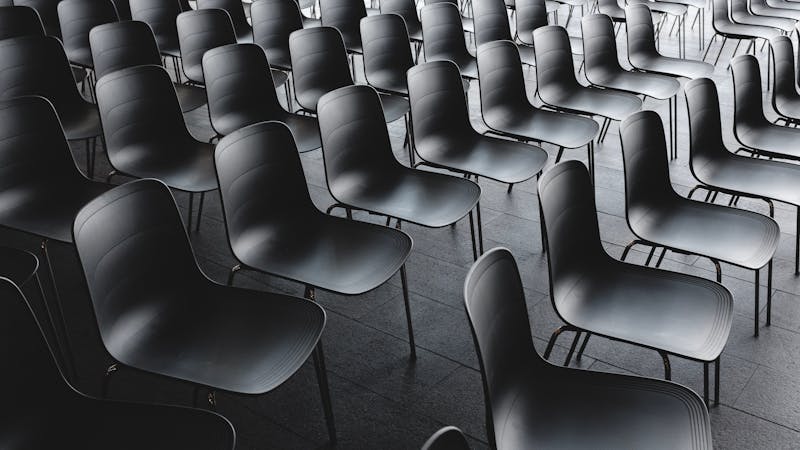 The Joint Admission and Matriculation Board have released its 2020/2021 Unified Tertiary Matriculation Examination, UTME result for candidates who sat for the examination.
Are you a JAMB candidate searching for how to check your 2020/2021 JAMB result online? You are in the right place. Follow the instructions below to check your 2020/2021 JAMB result.
There are two methods available for checking this year's JAMB examination result.
Check JAMB result online
Check JAMB result through mobile SMS
Note:
Candidate must use the phone number he or she used to register JAMB to check his or her JAMB result
How to check 2021 JAMB results online
Login into JAMB'S result checking portal
Once you log in, you will be redirected to JAMB's result checking page.
Enter your JAMB registration number (Reg Number)
Click on the Check My Results button
Once you click the button, you will receive feedback from JAMB.
If your result is out, you will receive your score and total score details; otherwise, it will indicate that your JAMB result is not out yet.
After getting the result, proceed here to print your JAMB result.
Check JAMB result through SMS
Candidates can check the 2021 JAMB result through SMS by using a mobile phone at the cost of N50. All you have to do is send your JAMB Registration Number (Reg Number) to 55019.