How to print your JAMB original result for all years

By Ernest Sunday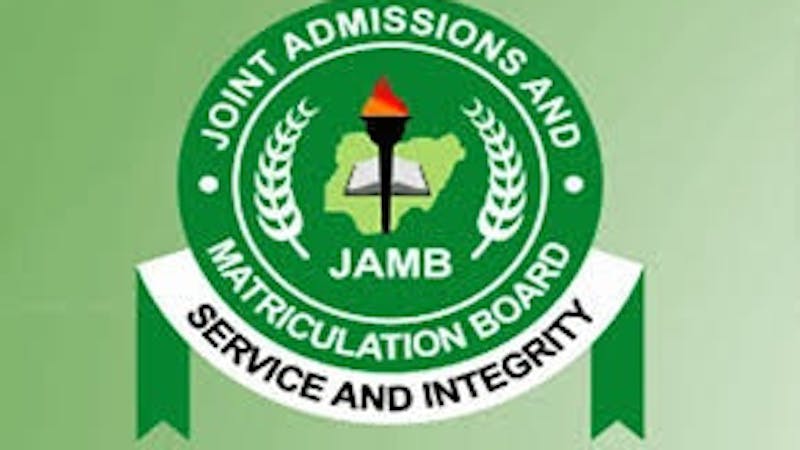 This article covers the complete procedures of printing your Joint Admission and Matriculation Board, JAMB'S original result for all years, including 2020.
If you participated in JAMB'S UTME examination in 2020 and in previous years and want to print your original JAMB result slip, follow the procedures provided by Clacified for easy and simple printing of your JAMB result slip.
Clacified is readily available to give you the full details of all procedures you need for any JAMB activities, including printing your JAMB original result slip.
Follow the procedures below to print your original JAMB result slip:
Procedures on How to Print Your Original JAMB Result Slip
Click on the E-facility link at the green navbar.
Under Post-Registration e-Facilities, click on Print Result Slip.
If you already have a JAMB account, sign in with your details(Email and password)
If you do not have a JAMB account (New users), create a profile account.
Once you are logged in, click on Print Result Slip at the side menu bar
Select your Examination Year and enter your Registration Number
Click on the button written Print Result Slip a transaction ID will be generated and displayed on the confirmation Page Screen.
Review the details displayed on the confirmation page screen to make sure that it is your own
Note:
The Transaction ID is useful for all future references concerning the Transaction. A copy of this transaction ID will be sent to your registered email address.
10. Click on the continue button if you wish to pay with your card immediately
11. If you want to use other payment methods like ATM, Cash at the Bank or Quickteller, note that the transaction ID will be required to print your JAMB Result Slip.
12. On the payment, enter your card details and click on the Pay button.
13.. Go back to the side menu bar and click on My Payments; check your payment status
14. Once it has been approved, click on the print button to print your result slip