List of courses offered by Covenant University

By Ernest Sunday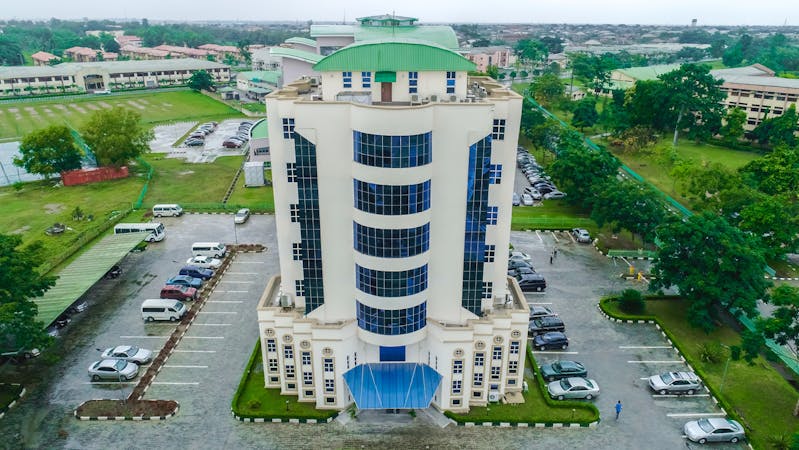 Covenant University is a private Christian university founded by Living Faith Church in Ota, Ogun State, Nigeria. It is a very standard school in Nigeria that you would want to attend or want your child to study in.
Covenant University is known as the best private university in Nigeria. Its standard teaching method and the high level of school equipment provided for its students to gain a high knowledge have made it to reach such mile.
The University is also regarded as one of the best universities in Nigeria despite having other federal and state universities in Nigeria.
Are you looking for a career course to study at Covenant University, or are you confused about the courses that are available at Covenant University? You do not have to worry.
Clacified has compiled for you the list of courses that are offered at Covenant University. This list of courses comprises the school faculties and departments under each faculty.
This is the list of courses offered by Covenant University: