Batch C NPower: Guide on how to write NPower online assessment test

By Ernest Sunday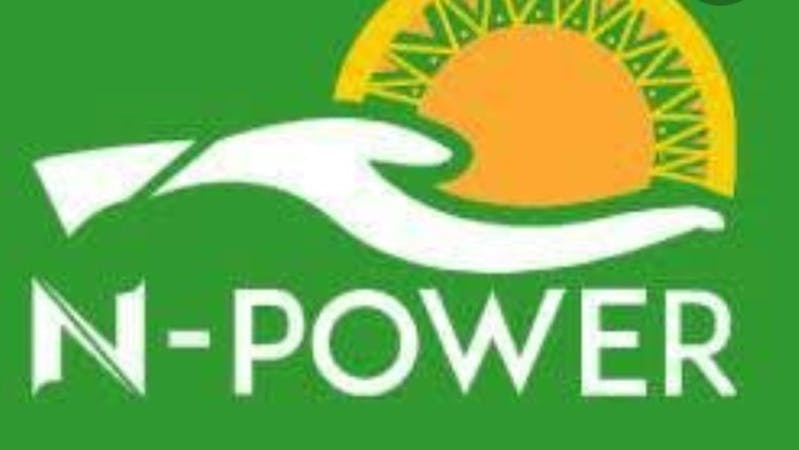 This article will give every candidate that applied for the 2021 NPower programme the guideline on how to write the NPower batch C online test.
The 2021 NPower programme was registered in 2020 to help graduates from different academic fields engage in government work and reduce Nigeria's high unemployment rate.
The NPower programme is a Federal Government of Nigeria's initiative to recruit thousands of unemployed Nigerian citizens.
Info About the 2021 Batch C NPower Online Assessment Test
The NPower assessment test is an online test that involves the combination of Quantitative Reasoning, Verbal Reasoning, General Knowledge, Current Affairs and Basic Knowledge of English.
For NPower Batch C candidates who will be writing the NPower online assessment test, they are meant to follow the proper procedure.
For NPower Batch C candidates, follow the provided guideline for writing the 2021 Npower Online Assessment Test
Guideline for Writing the 2021 NPower Online Assessment Test
Are you a Batch C NPower candidates? Follow the procedure below to write your NPower online assessment test:
Go to the Npower online assessment test portal.
After you have logged in to the portal, enter your Email address or phone number; depending on the one you used to register, click continue.
Enter your password to proceed
After entering your password, you are meant to update your profile following the link at the top of the NPower portal, then click on submit button.
A NASIMS ID will be generated for you, which will give you access to your question.
Click on take test and enter your NASIMS ID.
After you have been redirected to the page with the questions you are meant to answer, start answering the question provided for you.
Finally, click on the submit button to submit your online test.
Note:
There is no physical assessment for the 2021 NPower batch C assessment online test.