School resumption remains Jan 18 - PTF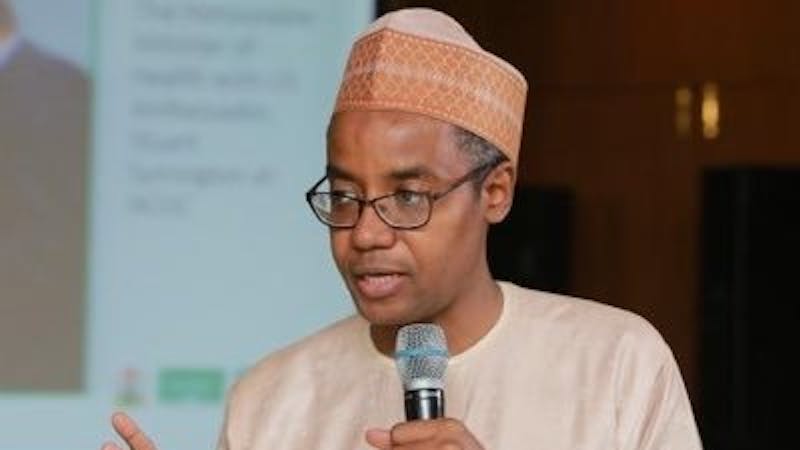 The Presidential Task Force on COVID-19 has clarified that school resumption in Nigeria remains January 18 amid rumour of another suspension due to the second wave of COVID-19.
PTF'S National Coordinator, Dr Sani Aliyu clarified the resumption date on TVC's Your View breakfast show on Tuesday, January 12 2021.
There have been rumours that schools will go on another lockdown after the Minister of Education, Adamu Adamu, announced that school resumption which is January 18 is still under review.
Aliyu stepped up to clarify the rumour saying that Minister Adamu did not say that school will not resume January 18. He said that the Minister of education Adamu only said the January 18 which is school resumption date is under review.
Aliyu added that January 18 is still the resumption date for schools unless the Ministry of Education brings a new date.
"As regards schools, I want to clarify what the minister said yesterday was that they were going to review, he didn't say that they were going to change the date. He said they would review the situation and let the nation know, " Aliyu said.
"So, for the moment, it is still 18th January until the Ministry of Education comes back either with an alternative date or reconfirms that."