Schools can resume, VCs counter ASUU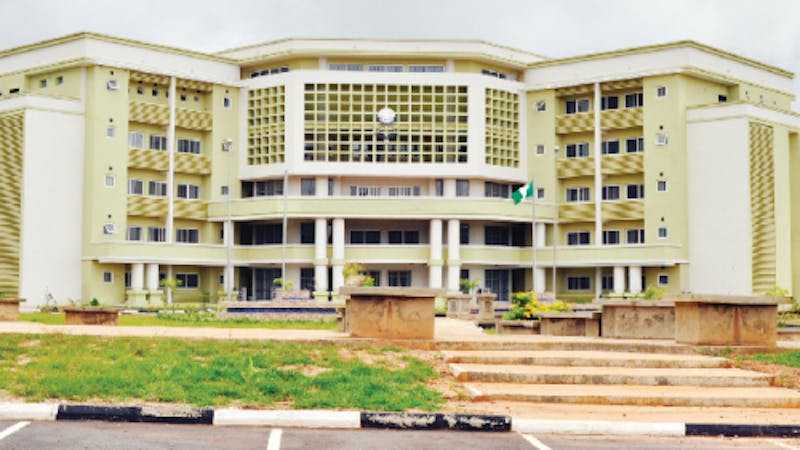 Many Vice-Chancellors of both Federal and state universities in Nigeria have countered ASUU insisting that schools can resume its academic activities amid warnings by the Academic Staff Union of Universities, ASUU.
Earlier ASUU warned all school not to resume their academic activities unless the Federal Government fulfils its promise of putting in place necessary equipment in universities to prevent the spread of the COVID-19 pandemic.
The Vice-Chancellor Federal University of Agriculture, Abeokuta Felix Salako, stated that schools would resume their academic activities on January 18 in compliance with the COVID-19 rules directed by the Federal Government despite ASUU warning.
According to Salako, schools might opt for virtual learning for a high population of classes, while physical learning will only be for a few populations.
"The virtual learning will take care of large classes, like the part one students, but for fewer classes, we have large halls to accommodate the students," Salako said.
He added that schools have plans on how to resume without breaking the COVID-19 guidelines and protocols.
"I think ASUU should begin to speak to facts. Since we do not want the COVID-19 outbreak on our campuses, we had our plans. Some academic activities can resume for classes with a few populations," Salako added.
Another VC insisted that there is a guideline for reopening and schools are ready to follow the guidelines to ensure there is no spread of the COVID-19.
"LASU recently held exams for students in compliance with COVID-19 guidelines. What do they mean by saying there is no guideline for reopening?" he said asked about school resumption.