Step by Step guide on how to check 2020 JAMB result

Following the official announcement by JAMB on the release of about 312,000 reuslts for the just concluded UTME, here is a step by step guide on how to check your result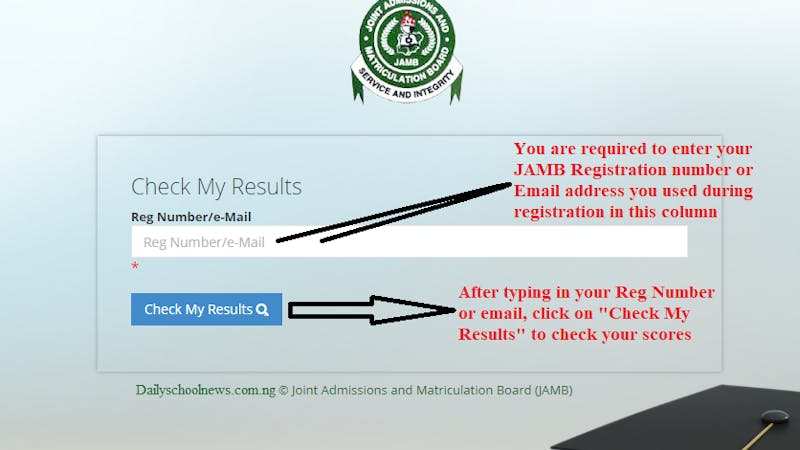 The first batch of the Unified Tertiary Matriculation Examination (UTME) took place on 14 March 2020. According to JAMB, the body in charge of this examination, 312,000 candidates sat for this examination in various centres across the country.
According to the JAMB Head of Media and Information, Dr Fabian Benjamin, the board has worked hard to ensure that this year's exam is conducted without hitches.
The board also revealed that the results of those that sat for the examination on Saturday had been released. Many candidates will be interested in checking their results, and fortunately, the steps involved are pretty easy.
Step 1
Visit the JAMB UTME registration e-portal on https://www.jamb.org.ng/eFacility.
Step 2
Allow the page to load and then enter your details (registration number/email and password). When you are logged in, click on the box that says: Check 2020 UTME Examination Results.
(Ensure you enter the email address you used in registration for the UTME)
Step 3
If your result is among those that have been released, it will be displayed on the screen; else, the information on the screen will, "You do not have any result yet". If the second is your case, do not panic, as, at the time of this writing, JAMB is yet to release all candidates results.