WAEC give reasons for pending results, says they will be released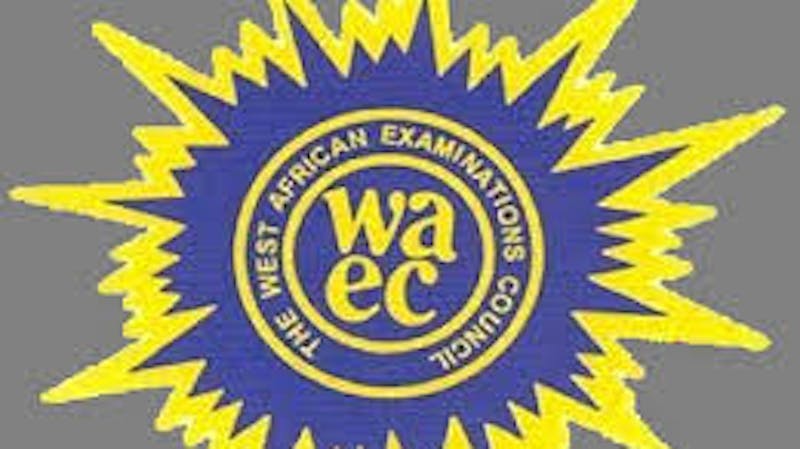 The West African Examination Council, WAEC has released a state explaining the reasons for not releasing some of the current Senior School Certificate Examination, SCCE results, adding that it will still release them.
The reason from WAEC for not releasing the results was disclosed on Thursday, November 12, 2020, through the WAEC council's Tweeter handle.
According to WAEC council, the withholding of the results is due to questions arising from many mistakes made by students.
"Results are partially released due to queries arising from one or a combination of the following mistake", the council said listing the mistakes.
Wrong transfer of examination numbers in one or more papers.
Failure to shade examination numbers.
Shading objective sheets with biro pens instead of pencils.
Mistakes in entries leading to duplication.
Many students who sat for the 2020 West African Senior School Certificate Examination, WASSCE have been panicking for not seeing their results after the WAEC announced the release of the results.
Students can now rejoice and be happy as the board said through its official Twitter account that they will release the remaining results after correcting many mistakes made by students.
"Yes, they are being released. Please, find attached some of the reasons we have Outstanding/Pending results".