17,602 teachers to take professional qualifying exam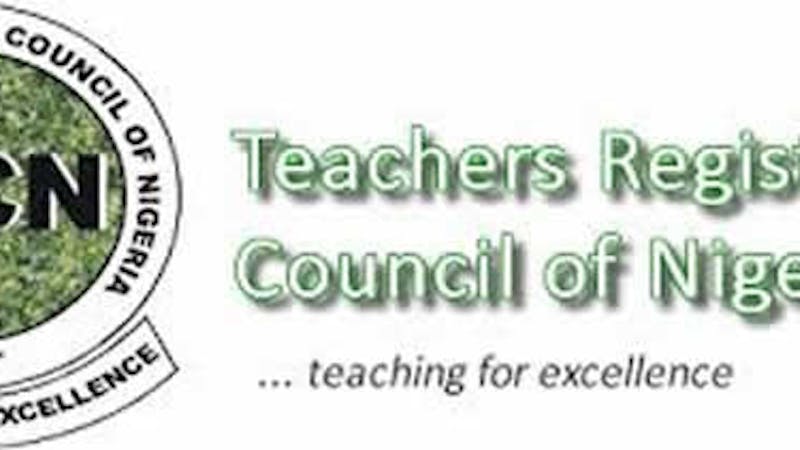 The Teachers Registration Council of Nigeria said on Tuesday that over 17,602 teachers from across 34 states and the Federal Capital Territory would be taking its Professional Qualifying Examination.
The professional qualifying examination is scheduled to hold this weekend.
The Registrar/Chief Executive Officer, TRCN, Prof Olusegun Ajiboye made this known during a press briefing in the capital city of Abuja.
Prof Ajiboye also noted that Osun State has the highest number of candidates with 1,277 teachers.
Osun State is followed by Adamawa with 1,623 candidates, closely followed by Lagos with 934 candidates.