Approved 2020/2021 academic calendar for FCT schools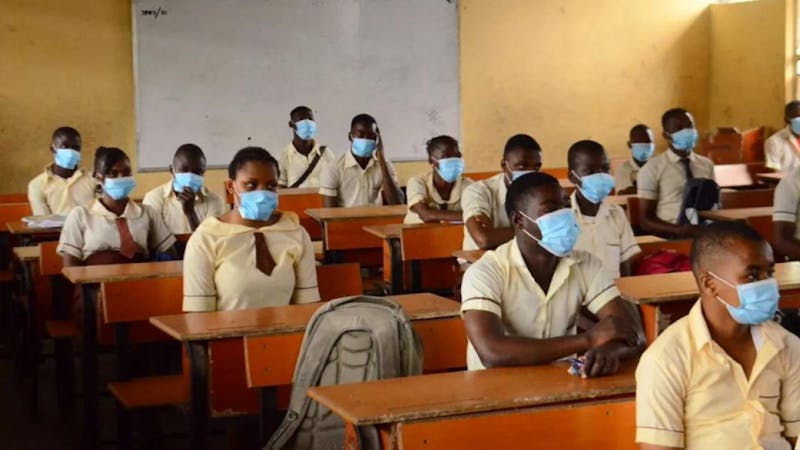 The federal government of Nigeria has released an approved calendar for the 2020/2021 academic session for the and schools in FCT after a long suspension due to the coronavirus.
The academic calendar was approved after some long meetings with different stakeholders in FCT concerning a safe re-opening of schools in Nigeria.
Many stakeholders including FCT Education Secretariat, Directors of Agencies, Chairmen of Boards, Zonal Officers FCT, FME Inspector Services, and Principals of Secondary Schools FCT approved the calendar
In addition to the stakeholders are all Headteachers of FCT primary schools, FCT LEA secretaries, Director Administration and Finance FCT Edu. Secretariat, Provost, College of Education and others.
FCT 2020/2021 approved academic calendar

| Term | Begins | Ends |
| --- | --- | --- |
| First Term | Sunday 11/10/2020 | Friday 18/12/2020 |
| Holiday | Sunday 19/12/2020 | Sunday 03/01/2021 |
| Second Term | Sunday 03/01/2021 | Wednesday 31/03/2021 |
| Holiday | Sunday 04/04/2021 | Sunday 24/04/2021 |
| Third Term | Sunday 25/04/2021 | Saturday 24/07/2021 |
| Holiday | Sunday 25/07/2021 | Sunday 04/09/2021 |
Guidelines to be noted by all schools in FCT
Al COVID-19 protocols should be properly observed.
All National Public Holidays are o be observed.
All boarding schools are to resume on Sundays.
Any schools that have a genuine reason to close earlier of the later than the stipulated dates in the school calendar should seek approval from Education Secretariat through Department of Quality Assurance (DQA) one month before the desired date.
All approved private schools in FCT are to comply with the calendar.