ASUU warns Federal Government over reopening school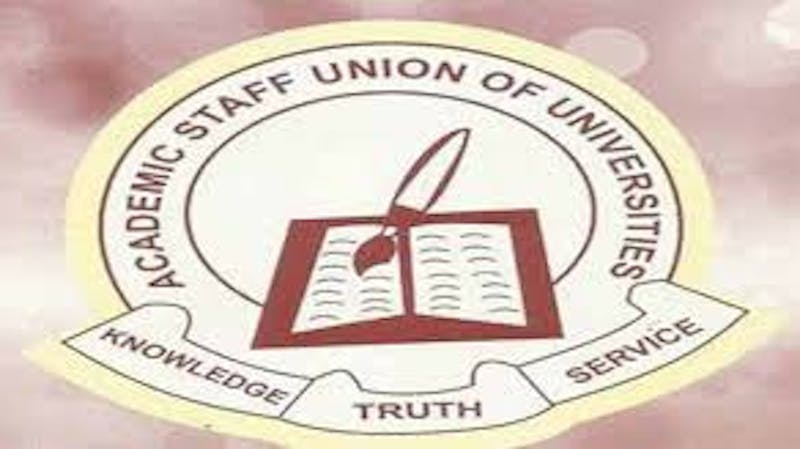 The Academic Staff Union of Universities (ASUU), University of Ibadan Chapter, has warned the Federal Government of Nigeria not to reopen schools without meeting the requirements and guidelines stated by NCDC on COVID-19.
ASUU chairman Prof. Ayo Akinwole stated the warning on Sunday during an interview by reporters in Ibadan.
He said that reopening of schools without meeting up the required protocols and guidelines will put the lives of students and lecturers in danger and might also result in more death cases.
Akinwole told the government to ignore any agitation by students and some school boards and make sure it reaches the guideline before reopening schools.
"What we are simply saying is that the Federal Government should adhere to their own set guidelines.
"Our position, as a responsible union in all these, is that; throwing schools open in the midst of all these, is an open invitation to the tragic explosion of the COVID-19 scourge on a scale never witnessed anywhere since its outbreak."
Akinwole said that ASUU is in support of the federal government in taking precaution and following the rules and guidelines stipulated out by the National Centre of Disease Control (NCDC).
He said, "ASUU is not in any way opposed to this call, " he said.
"However, Nigerians should honestly interrogate this position. Has the Nigerian government met the Nigeria Centre for Disease Control (NCDC) criteria on COVID – 19 protocols in our institutions?
"COVID-19 pandemic is still very much with us. It is in recognition of this fact that the government itself has rolled out certain conditions to be met before schools are reopened."
According to Akinwole, the government should make sure it provides many facilities that will help in containing the virus such as running water for handwashing, social distancing rules for students and also lecturers, and use of face masks by the students and lecturers.