ASUU's action is against the law - UNILAG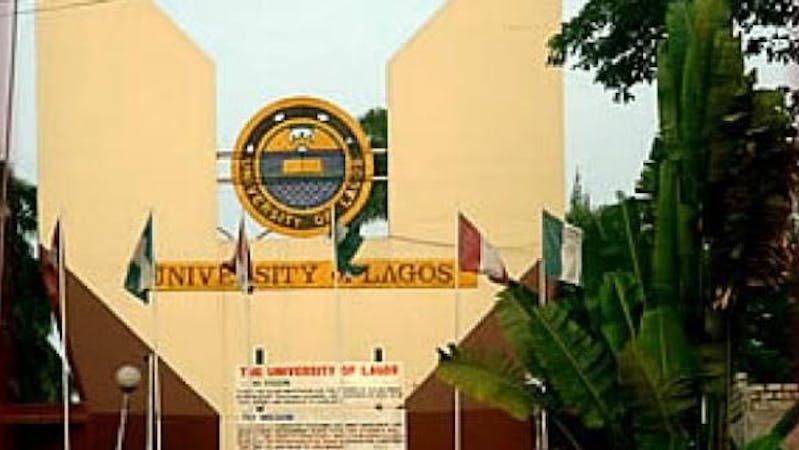 The management of the University of Lagos has said that the plan of the Academic Staff Union of Universities' threat to disrupt the forthcoming meeting of the institution's Council is against the law.
ASUU in a recent report has threatened a showdown with UNILAG if the Pro-Chancellor of the institution, Dr. Wale Babalakin, visits the institution.
The Registrar, Oladejo Azeez, who is also the secretary to the Council said ASUU has clearly shown that it was a group that does not adhere to the Constitution of Nigeria or the Trade Union law which it was part of.
The statement which was released on Sunday read in part:
"ASUU as a trade union under the laws of Nigeria is also expected to know that Section 4 of the Trade Union Act states that "No person shall subject any other person to any form of constraints or restriction in the course of persuasion."