Babalakin - Why UNILAG sacked Ogundipe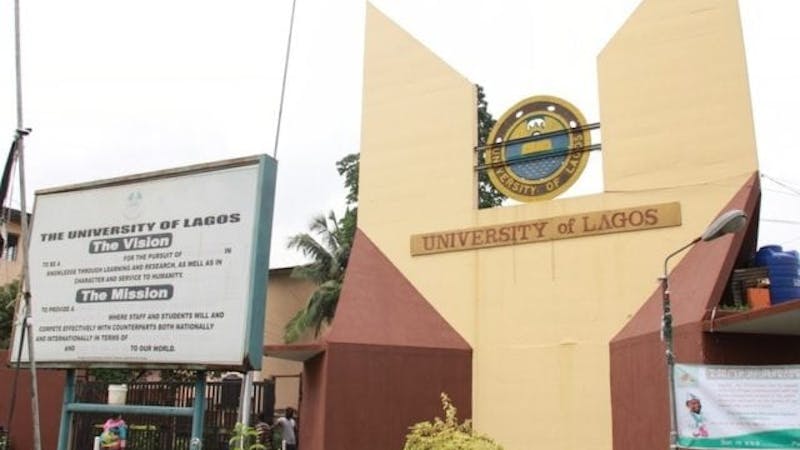 Following the sacking of the Vice-Chancellor of University of Lagos (UNILAG) Prof. Oluwatoyin Ogundipe, the authorities have stated the reason that led to relieving him of his duty.
The council's decision to sack the Vice-Chancellor was quoted wrong by the local branch of the Academic Staff Union of Universities, ASUU, and the Committee of Vice-Chancellors of Universities in Nigeria.
Dr Wale Babalakin, SAN, speaking on the decision made by the council when briefing the newsmen in Ikeja accused Prof. Ogundipe of stamping on the university's financial guidelines.
He accused the Prof of breaking many of the university's rules and regulations guiding the council and called for the investigation of the sacked Vice-Chancellor by government agencies.
He said: "For instance, Ogundipe, without the approval of the Governing Council, renovated his official quarters for N49 million and also approved N41 for the Bursar to renovate his official accommodation too. This is against the regulations of the university, "Babalakin said.
"The financial guidelines of the University of Lagos give the Vice-Chancellor the power to spend, not more than N2.5 million in some instances, without the approval of the Governing Council and anything higher must be brought to the Council for approval.
"That is unacceptable. He must be investigated. We need to do that for us to start building the university. I can tell you that when we probed the account of the university, it was in tatters."
Babalakin also accused Ogundipe of changing an already published result to his choice to favour the people he wanted.
"Under the law of the university, it is the Vice-Chancellor that chairs some committees. There was this vacant position of the Director of Works of the university and some people applied. Somebody from the Lagos State Polytechnic came first in the selection interview conducted.
"However, Ogundipe changed the final results of the applicants to favour his choice," he said.