Dr Sanwo-Olu calls for return of history into school curriculum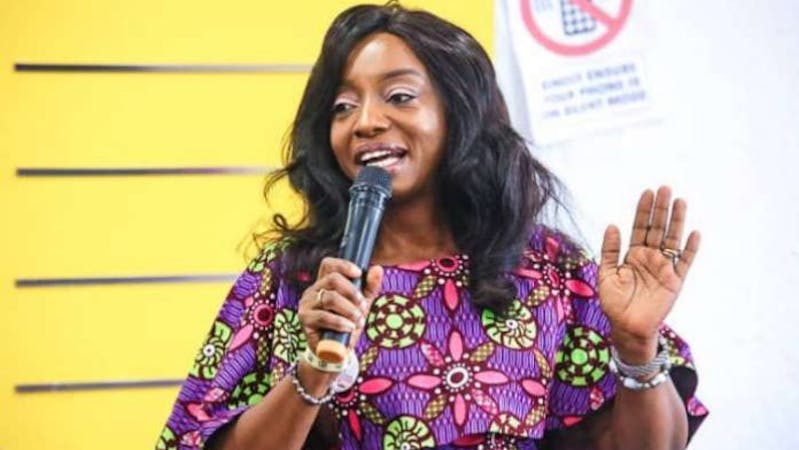 The wife of the Lagos State Governor, Dr Ibijioke Sanwo-Olu has called for the return of history as a subject to the basic school's curriculum.
She said the subject would give pupils understanding and insight into the significance of the October 1 independence day celebration.
She said this while the state governor, Babajide Sanwo-Olu hosted 60 primary school pupils drawn from various localities across Lagos for a no-holds-barred conversation about the Independence Day.
The event which was tagged, "Nigeria's Future Diamonds" was held at the State House in Marina - a short distance away from the Tafawa Balewa Square (where the instrument of independence was handed over to the nation's founding fathers on October 1, 1960).
The event was reportedly organised to inspire patriotism amongst children as well as to give them orientation on their civic duties.
Governor Sanwo-Olu, who was joined by the Deputy Governor, Obafemi Hamzat had delved into full history, lecturing the pupils on Nigeria's pre-independence struggles and the roles the nation's founding fathers played in fighting for the country's freedom from colonialists.
The governor also charged the children not to give up on the country. He added that positive developments had been recorded in the last six decades, which means the Nigeria which everyone dreams about was achievable.
The pupils also had the honour of having a personal interactive session with the governor and asked questions regarding education and healthcare.