Edo state partners with Amazon to provide cloud computing training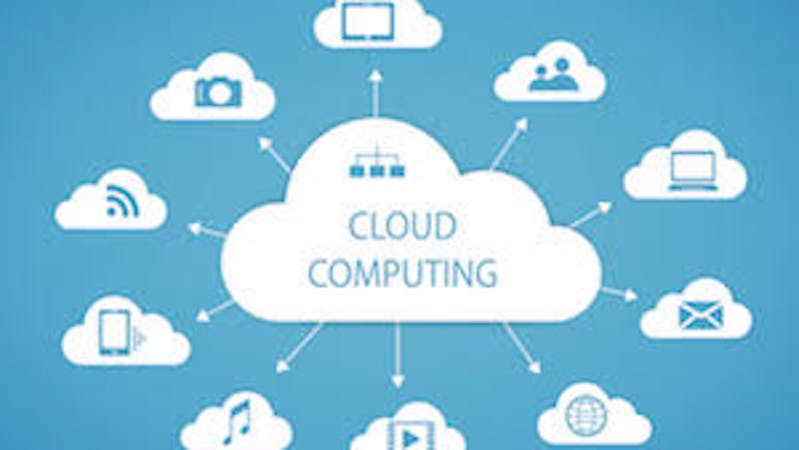 The Edo State Government, through the Edo Innovation Hub, has partnered with the American company, Amazon, to provide cloud computing training to seven tertiary institutions in the state.
The Programme Leader of Edo Innovation Hub, Izoduwa Asemota, in a statement said the initiative was a product of the synergy between the state government and the global technology companies to boost the technology sector within the state.
"The universities and polytechnics to benefit from the initiative are University of Benin, Ambrose Alli University, Ekpoma, Auchi Polytechnic, Edo State Polytechnic Usen, Benson Idahosa University, Igbinedion University and Edo University, Iyamho", Asemota said.
The programme leader also highlighted that those who would benefit from the programme are those who have shown interest in computer programming and coding as this is an opportunity for greater and better exposure.
"The training is open to students with interest in coding and programming and would expose them to the latest knowledge in cloud computing, with which they can secure jobs anywhere in the world", he said.
Asemota further explained that the training would include courses in Cloud Foundation, Developing Architecting Operations, Machine Learning and Data Analytics and would be coordinated through the Innovation Hub.