Federal Government gives fresh updates on school resumption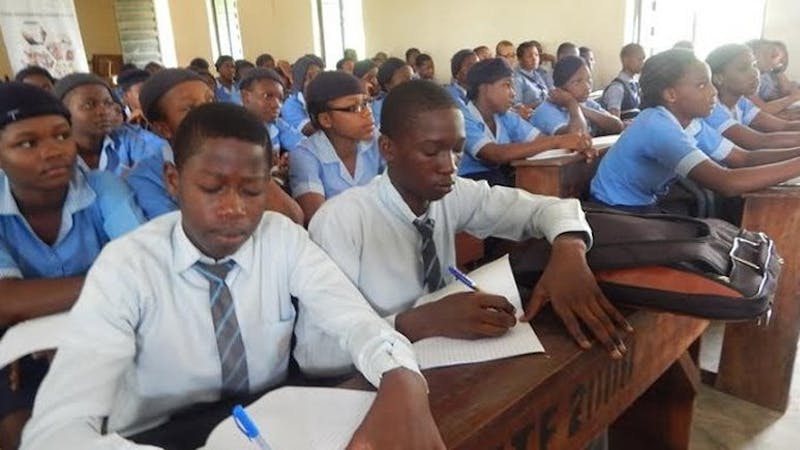 The Federal Government of Nigeria has urged parents and school children have to exercise a little patient with regards to school resumption.
According to Nigerian Tribune reports the minister of state for education, Chukwuemeka Nwajiuba, said this on Monday, June 8, at the Presidential Task Force (PTF) on COVID-19 news briefing.
During his speech, he revealed that the information which was directed to be released on the resumption date of schools by the Federal Government was fake.
Nwajiuba added that the government is not prepared to experiment on the life of Nigerian children, according to him, schools can only resume when the government think it is safe to do so.
He also said that the government would not want to endanger the life of its citizens, insisting that they are working with experts whom they think know the right time for normalcy before school can resume.
Nwajiuba said: "The long answer is that the ministry would not want to lead Nigerians into danger, so we are working with experts, and that is the essence of us being in this committee in the first place.
"We want to be only able to reopen when it is safe to do so. You heard about neighbouring countries that opened and shut; you heard about cases spiking with children getting into school.
"Of all the things, I would like to do; I would not like to experiment with your children. The truth is that we want a situation where once we are sure it is safe, we can then take them into schools."
The minister also confirmed he had a meeting on Monday, June 8, 2020, with representatives of WAEC, National Examination Council (NECO) and National Business and Technical Examination Board (NABTEB) to strategize on how to conduct their pending examinations.