FG reverses plans for resumption of schools, says no WAEC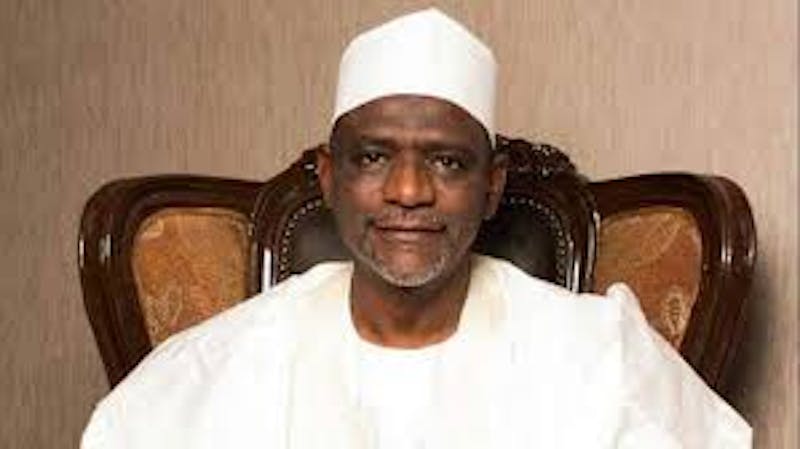 The federal government has suspended its earlier plan for the school resumption to enable Nigerian students to participate in scheduled external examinations.
This was disclosed in a tweet post by the aide to President Muhammadu Buhari on New Media, Tolu Ogunlesi from his official Twitter handle on Wednesday, July 8, 2020.
It also said no Nigerian school would participate in theWest African Senior School Certificate Examinationsearlier scheduled for August 5 to September 5.
According to Ogunlesi, the Minister of Education, Adamu Adamu, said that WAEC should suspend exams and also urges State Governments to toe the line of the Federal Government as this is not the right time to reopen.
According to the tweet post, "Minister of Education has just announced that schools under the control of the Federal Government will not be reopening for the forthcoming WAEC exams. Says WAEC should suspend exams and urges State Governments to toe Federal Government line. This is not the right time to reopen."
Adamu said the West African Examinations Council (WAEC) had no right to determine resumption date for schools in Nigeria.
He also said Nigerian students would instead be made to lose an academic year than to be exposed to danger.
The Minister of State for Education, Chukwuemeka Nwajiuba, announced during a media briefing on July 6, 2020, that the examination will now take place between August 4 and September 5.
The education minister, Adamu Adamu, speaking to State House correspondents at the end of the Federal Executive Council (FEC) meeting presided by President Muhammadu Buhari, said Nigerian schools would not reopen any time soon "until it is safe to do so because of the COVID-19 pandemic".
The Minister appealed to the State Governments that have already announced the resumption of schools to reconsider that as it is not safe and the students should be protected.
He also debunked an earlier report that claimed that the Minister of State for Education, Emeka Nwajiuba, announced that schools would be resuming on August 4, 2020.
Adamu said that the Minister of State must have been misquoted as the schools under the supervision of the ministry will not be opening on August 4 or anytime soon.
He further pointed out that WAEC will not determine what Nigeria will do as he will preferably have the country lose a school year than exposing the students to danger.