FG still maintain it stands on 2020 WASSCE - Chukwuemeka Nwajiuba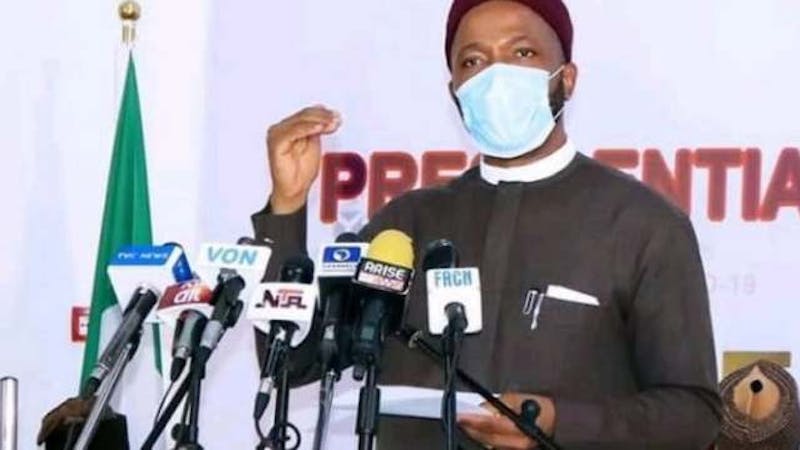 The federal government of Nigeria said it would continue with its stand regarding the suspension of reopening schools and also not allowing unity schools to take part in the forthcoming WASSCE examination.
According to a report from the Nation the minister of education, Chukwuemeka Nwajiuba confirmed it's stance during a briefing in Abuja and added that the ministry is consulting with education boards on taking the appropriate decision.
The minister added that the West African Examination Council (WAEC) had made a move to contact West African nations with regards to shifting the date of the examination.
Earlier, the education minister Adamu Adamu stated that the government would not go into the risk of reopening schools as the life of Nigerian children are at stake. Speaking to reporters on Wednesday 15 July, Nwajiuba said that the government stand with Adamu statement and will communicate an update if there is one.
The minister revealed that meetings are going on with parents and other relevant education board regarding the issue and will communicate with the public once the meetings are over. He said Nigeria is not yet safe from the coronavirus pandemic and the ministry is considering that.
There is a report claiming that some southwest states such as Lagos, Ogun, Oyo, Osun, Ekiti and Ondo have accepted to reopen schools for children that will be participating in the West African Senior Secondary Certificate Examination (WASSCE).
The agreement was reached by the commissioners, special advisers on education and SUBEB chairman in a meeting held by the Development Agenda for Western Nigeria Commission (DAWN). According to the statement by DAWN, the reopening of schools will take effect on 3 August 2020 with all coronavirus preventive measure put in place.
The states have agreed with the federal government to appeal to the West African Examinations Council (WAEC) for the postponement of the examination to at least three weeks (24 August 2020).