How to check uploaded O'Level result on JAMB Portal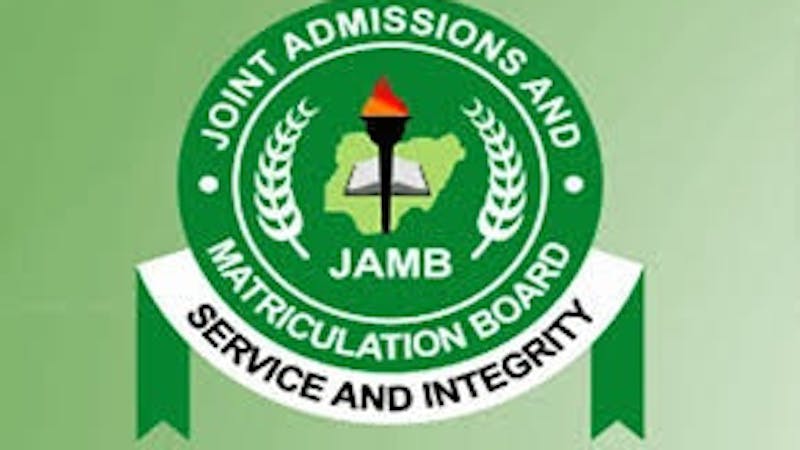 Here are the details on how to check an uploaded O'level result in the JAMB portal after using awaiting result for registration of UTME and Direct Entry.
Many candidates who apply for Unified Tertiary Matriculation Examination, UTME and Direct Entry use awaiting result during their registration as they have not gotten their O'level results.
Although the awaiting result is acceptable by Joint Admission Matriculation Board (JAMB), the acceptance is temporal as any candidate who does not upload his/her O'level after using the awaiting result might stand the chance of losing his/her admission.
Many who have gotten or even uploaded their O'level results to the JAMB portal still ask for details on how they can verify that the O'level results were uploaded after using awaiting results during registration for UTME and Direct Entry.
To check if you have uploaded your O'level results on the JAMB portal, follow the procedure below to update your JAMB profile.
Note:
Admission cannot be processed for candidates whose O'level status in CAPS indicates Awaiting Result
How to Check uploaded O'Level Result in JAMB Portal
Click on the Check Admission Status button
Click on Access my CAPS
Click on My O'level resultto confirm if your O'level is uploaded.
If not uploaded visit any nearby accredited JAMB CBT centre or JAMB officeto upload your O'level result.