How to check your 2020 WASSCE results from WAEC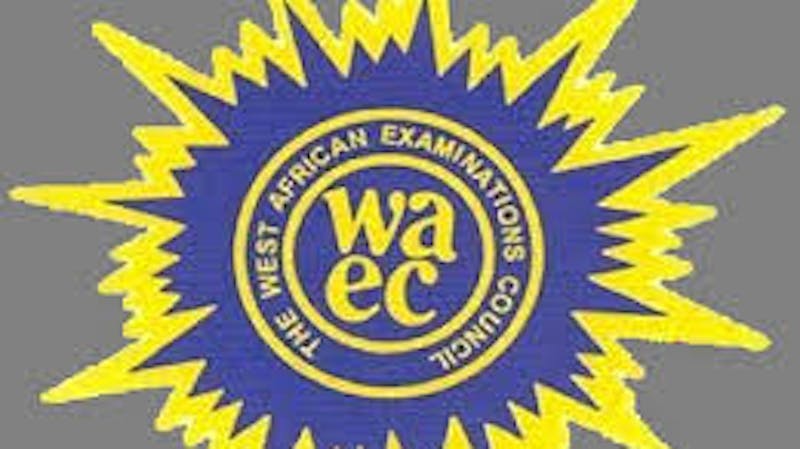 The procedure for checking of the 2020 West African Senior School Certificate Examinations (WASSCE) result was released by the West African Examinations Council (WAEC), on Monday, November 2, 2020.
According to the head of the National Office of WAEC, Patrick Areghan, the marking of the examination scripts took place in eighty-four (84) marking venues throughout the country.
He said that a total of seventy-eight thousand, seven hundred and ninety-nine examiners participated in the coordination and marking exercise of the WAEC script.
He added the certificates of candidates whose results have been fully processed and released would be ready within the next 90 days with effect from Monday, November 2, 2020.
Eligibility for Checking WASSCE Result from WAEC
According to WAEC, candidates who sat for the examination and also fulfilled their financial obligations to the council can access their performance on its website.
Method of Checking the 2020 WASSCE Result from WAEC
Login into WAEC website, which is the WAEC result checking portal.
Enter your WAEC Examination Number in the required column.
Select your Examination Year
Select your Examination Type, which is the school candidate result.
Then enter the Card Serial Number.
Enter the Card PIN afterwards.
Click the Submit button to get your 2020 WAEC Result.
According to WAEC, it released the results of over 1,003,668 candidates out of the 1,538,445 students that sat for the 2020 WASSCE examinations.