JAMB releases additional 450,000 candidates results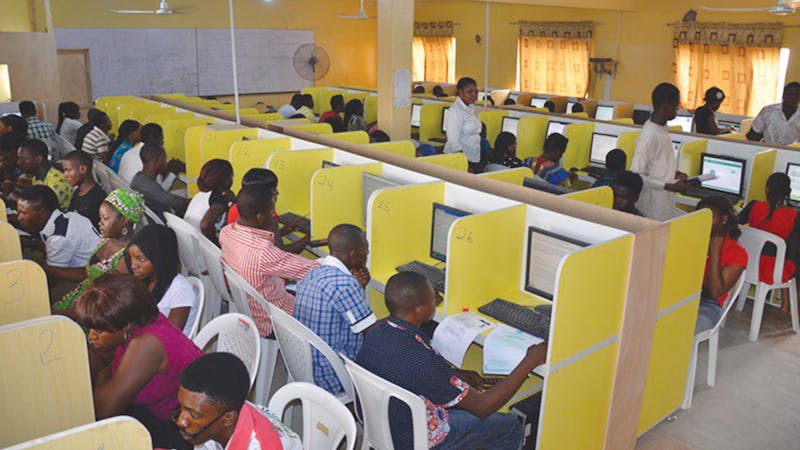 JAMB after releasing the results also warned its candidates to be wary of fraudsters who will make attempts to scam them.
The Board on Wednesday said some fraudsters who claimed they have access to the results were extorting money from gullible candidates and said that candidates should beware of falling victims.
The board through its Head of Public Affairs Dr Fabian Benjamin also spoke regarding the rumours that have been going around that the results for Saturday, Monday and Tuesday have been or will be cancelled. He said candidates should disregard the information as it is false.
He added that another way candidates could access their results using their mobile phones is by simply texting 'RESULT' to '55019'. He also said that the board would continue releasing results as the examinations are ongoing.