Kano orders full resumption of primary, secondary schools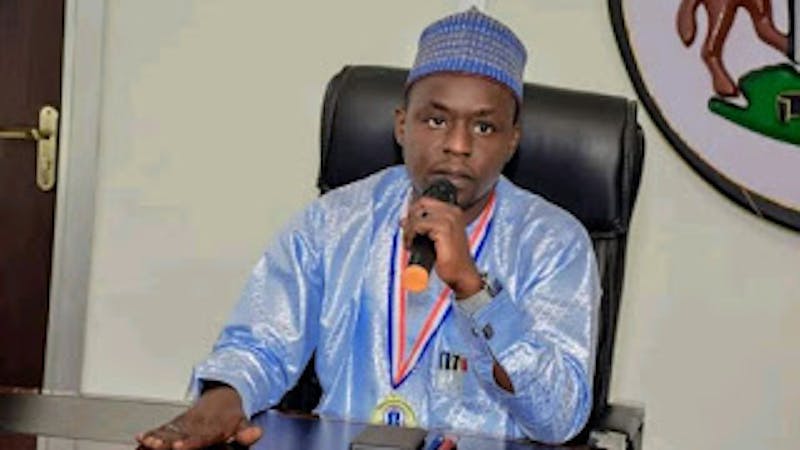 The government of Kano has approved the full resumption of all secondary and primary schools in both public and private schools in the state.
The order for the full resumption was confirmed by the Commissioner for Education, Mallam Muhammad Kiru on Saturday, November 14 2020.
According to Kiru, secondary school students are to resume schools on Monday, November 16 2020.
He said that those in the boarding school are expected to return on Sunday, November 15th 2020, while the day students are to resume on Monday.
Kiru added that all primary schools would have to wait till next Monday, November 23, to resume.
"All JSS 1 and SS1 students in boarding schools should resume Sunday the 15th of November 2020, while those in the day schools should resume Monday, November 16, 2020, " Kiru said.
"Subsequently, primary school pupils from one to six should also resume fully from next Monday, as against the earlier directives which categorised dates for their resumption."
The commissioner also urged the parents of students to make sure that their children maintain the COVID-19 guidelines and protocols as stated by the Federal Government of Nigeria.