NECO cancels 2020 examination over EndSARS protest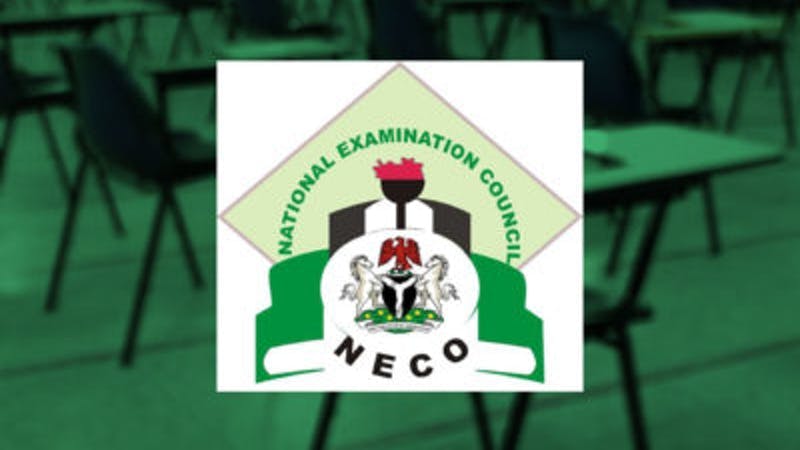 The National Examination Council, NECO has cancelled its 2020 examination due to the ongoing EndSARS protest in Nigeria which has claimed the life of many and injured some.
Following the 2020 NECO cancellation announcement, the council has advised every child who was preparing for the examination to go home and make sure they stay safe at home.
According to the council, there is no official date of when next the NECO exam will take place but said until everything in Nigeria stays calm.
"The Council finds it fit to put all her 2020 School Candidate Examination Activities on hold due to the #Endsars Protest Nationwide, " the council said in its Twitter handle.
"To this regards Students are advised to go home and remain at home till normalcy is restored in the country.
There has been a lot of violence in Nigeria as the youth of the country has been destroying much government-owned property due to the killing of peaceful EndSARS protesters at Lekki toll gate in Lagos State Nigeria.
Protesters have burnt many houses and Police stations due to the brutal killing caused by soldiers and hired thugs.
The government of Nigeria is still adamant about the case, and people are still waiting for President of Nigeria Mohammadu Buhari to address the nation.