NECO postpones 2020 Senior Secondary Certificate Exams indefinitely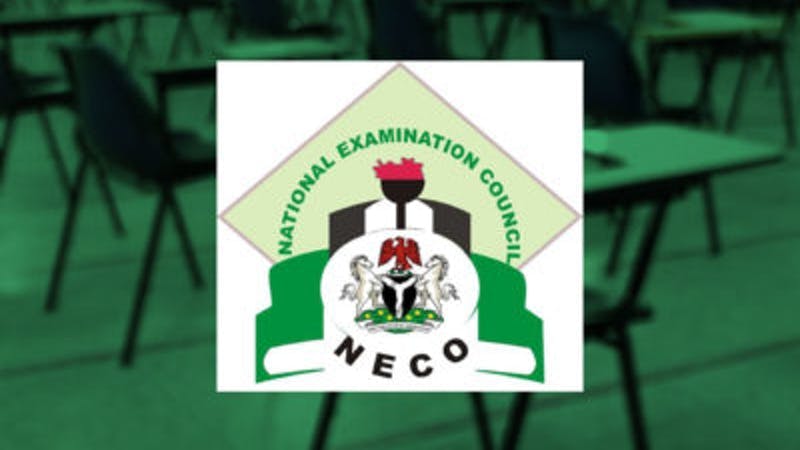 The National Examination Council (NECO) has announced the indefinite postponement of the ongoing 2020 Senior Secondary Certificate Examinations (SSCE) due to insecurity imposed by EndSARS protest.
The postponement was announced on Sunday, October 25, 2020, in a press statement that was issued by NECO's Head of Information and Public Relations Division, Azeez Sani.
The announcement was released after a series of meetings by the council who has initially put the examination on hold two days ago due to the violation caused the EndSARS protest.
The statement partly reads, "The Governing Board of the National Examinations Council (NECO) at its Special Meeting held on Thursday, 22nd October 2020 reviewed the ongoing 2020 SSCE (Internal) nationwide.
"The Council had in a press release, dated 21st October 2020, informed the general public of rescheduling some papers of the 2020 ongoing SSCE. 
"Arising from that meeting, the Governing Board resolved that the 2020 SSCE (Internal) be postponed indefinitely in view of the current security challenges, occasioned by the ENDSARS protests, which disrupted the smooth conduct of the examinations in some parts of the country.
"In making this decision, the Board noted that due to these security challenges.
Some state governments imposed curfews and closed schools in order to safeguard lives and property.
In the circumstances, it has become difficult for the Council to move examination materials across the country.
Students in the affected locations were unable to sit for the papers already scheduled in the examination time table."
Schools in Nigeria have been closed since the destructions of public and private properties due to the EndSARS protest in Nigeria. The destruction caused insecurity across the whole of Nigeria, which forced schools to close.
The closure has now forced NECO council to take action to postpone its examination indefinitely until everything returns to normal in Nigeria.