Our teachers need retraining - Lagos Commissioner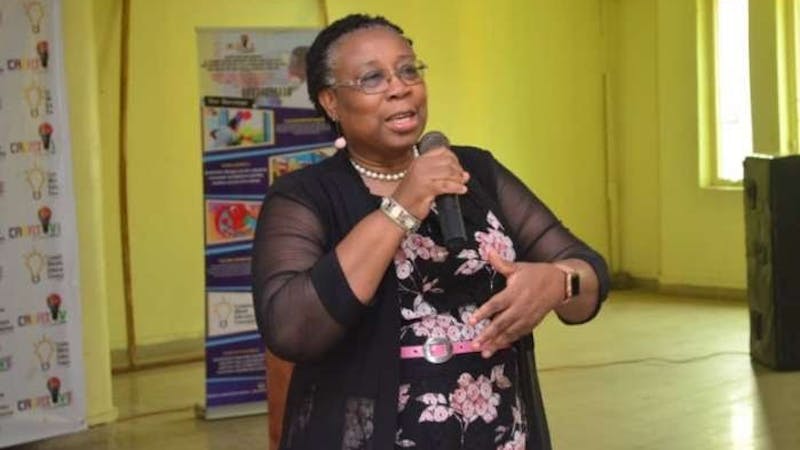 Lagos State Commissioner for Education, Mrs Folasade Adefisayo has said that school teachers in the public schools need to be trained again so they can pass on knowledge efficiently.
Adefisayo in an interview with news correspondents said one of the major challenges government schools face is poor learning outcomes and added that the young learners are not being engaged effectively. She noted that the COVID-19 lockdown helped reveal this need.
"We have to do a lot of work by training our teachers and engaging them on new practices in teaching methods. What affected us most of all I think was the way we educate children.
"The reason we have poor learning outcome is the quality of teaching. The way we teach shows that we are not engaging the learners sufficiently; the private bodies are doing much better.
"It is not because the children are clever, but it is because they have more resources and the teachers have a better way of engaging them.
"The teachers are from the same colleges of education, the same university, faculty, so why can't we have such in our schools?" She said.
She further lamented that the pandemic slowed down the innovative policies her ministry would have carried out.
Amongst the ministry's plans she cited were repairing and rebuilding of schools. She said, "The coronavirus slowed us down a bit because we have decided that we would do certain things in the area of infrastructure.
"We would build a certain number of schools, and we were hoping that by the first year we would open new schools which had not happened for many years in the state, but the pandemic slowed us down.
"Again, it made us move faster into integrating technology into teaching and learning".
Meanwhile, the Lagos State Ministry of Education in partnership with Chronicles Software Development Company is set to give out free SuccessBOX on West Africa Senior Secondary Certificate Examination and Basic Education Certificate Examination so as to enable SS3 and JSS3 pupils prepare for exams.
SuccessBOX is the computer-based test preparation software with more than 15 years question bank and answers, instant result feedback plus performance analytics. It also works perfectly offline after download and activation.