Pay Lagos tertiary institutions' workers minimum wage — NLC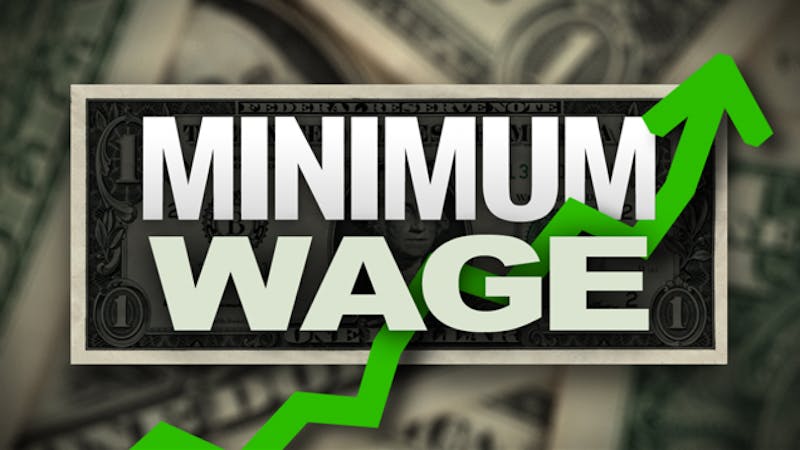 The chairman of Nigerian Labour Congress (NLC), Lagos State, Mrs Funmi Sessi, has urged Lagos state government to implement the payment of the new minimum wage signed by the Federal Government to tertiary institutions workers.
Sessi said this on Monday, September 15, 2020, in an interview with the News Agency of Nigeria (NAN) during a protest by the academic and non-academic unions of the Lagos State University (LASU), Ojo.
Sessi said that they will not stop the protest for the payment of the N30,000 minimum, which was approved by the President of Nigeria President Muhammadu Buhari until the government attends to their request.
"Other state workers have been enjoying their minimum wage since last year. Until they do certain things at all tertiary institutions in the state, we will not agree, " she said.
"NLC at the national levels is behind the decisions of the unions, and they will not accept the delay of the implementation of the minimum wage.
The chairman also added that tertiary institutions in Lagos State will not be in a rush to open schools as the COVID-19 pandemic is still on-air and might cause a second wave of the infection.
"Recently, we had a virtual meeting with the Lagos State Government in the education sector; we deliberated extensively about school resumption in the state.
"We observed and informed them that the countries, which hurriedly reopened schools, are now experiencing the second wave of COVID-19 pandemic.
"For example, immediately South Africa resumed schools within three days, they recorded 6,000 cases of COVID-19 pandemic, and immediately they shut down their schools.
"We do not want such to happen in Nigeria by exposing our students to such because some people still believe there is no COVID-19 in the country," Sessi said.
According to Sessi, the state government should opt for other means of learning as it is risky to open schools as the safety of students is at stake.
"Government should implore other means of virtual learning to teach the students; recently, LASU conducted virtual examinations for their postgraduate students.
"Government has so many things to do before tertiary institutions can resume academic activities. All students should go back home for safety; especially female students should go back to their parents," Sessi said.