Private schools ignore FG's order, continues WASSCE preparation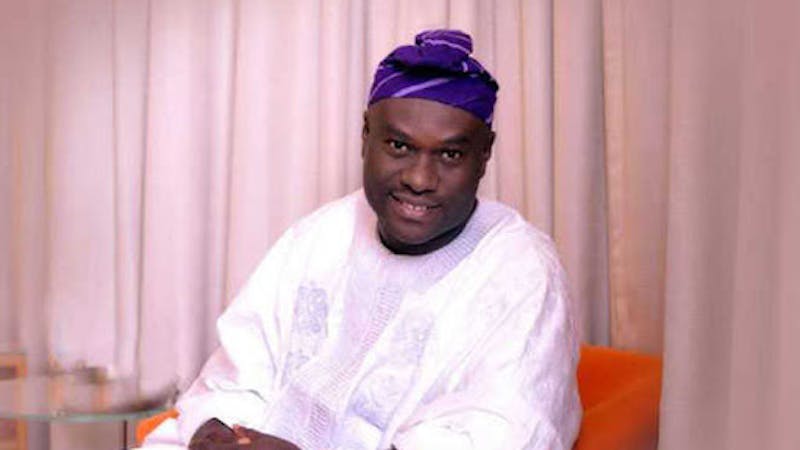 Privates schools in Nigeria have insisted that they are ready to take part in the West African Senior School Certificate (WASSCE) despite the federal government order of canceling the 2020 WASSCE examination.
The examination, which is conducted by the West African Examination Council (WAEC), which was supposed to hold in April, was scheduled to take place from 5 August to 5 September due to coronavirus pandemic. But the minister of education, Adamu Adamu, had announced that schools across the nation would not be participating in the examination.
According to a report from Premium Times, private schools are ready to ignore the order to appeal to the federal government over participation in the examination.
The National Association of Properties of Private Schools (NAPPS)'s president Yomi Otubela revealed that on Tuesday 14 July, the association would present a legitimate appeal to the federal government to reconsider its stance on the matter.
He added that private schools had maintained the advice from the Nigerian Centre for Disease Control (NCDC) by making sure that safety measures are in place to protect students intending to sit for the examination.
Oyo state has also stated that the preparation for the WASSCE examination by the students in its state will continue to take place. The state's commissioner of education, Science and Technology, Olasunkanmi Olaleye, revealed that the state governor Seyi Makinde-led is still looking into the situation.
Olaleye also said that the state would be watching out for the reaction of the West African Examination Council (WAEC) to the new development as they continue to allow schools open for the SSS3 students that will take part in the examination to continue their preparation.