School reopening: Parents protest as Ogun govt imposes N25,000 on students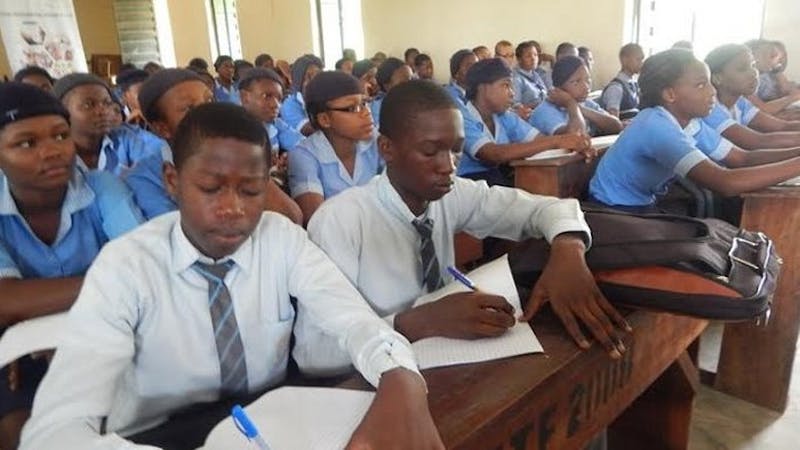 Parents of private secondary school students in Ogun State have started a protest against the government decision to impose a mandatory N25,000 payment for COVID-19 and malaria tests for returning boarding students.
The senior secondary students who are expected to seat for their West African Senior School Certificate Examination was scheduled to come back ahead of the examination on August 17.
The resumption of schools in the state seems like it is going to have a delay as parents of private school students are protesting against the government of Ogun state.
The government has imposed a mandatory law that each student in private schools must undergo COVID-19 test before they are allowed to come back, reported Daily Trust.
According to the report, boarding school students will not be allowed into schools without a certificate clarifying that the student has undergone the COVID-19 test.
The government stated that Private schools are required to pay a sum of N25,000 for the COVID-19 test while the test is free for public schools.
The parents of the private school students have protested against the decision on Sunday, August 2, blocking the entrance leading to MTR 250-bed specialist hospital, Oke-Mosan, Abeokuta, where they are supposed to carry out the test.
Parents could not get their children tested for free; instead, they were asked to pay N2500 before their children are tested, and that lead to the protest, which made the health officials leave the hospital premises.
The vice-chairman, Parents Teachers Association (PTA) of one of the private schools in the state speaking on behalf of the parents, accused the government of discriminating between students in private schools and those in public schools.