Schools have right to charge third term fees – Nigerian govt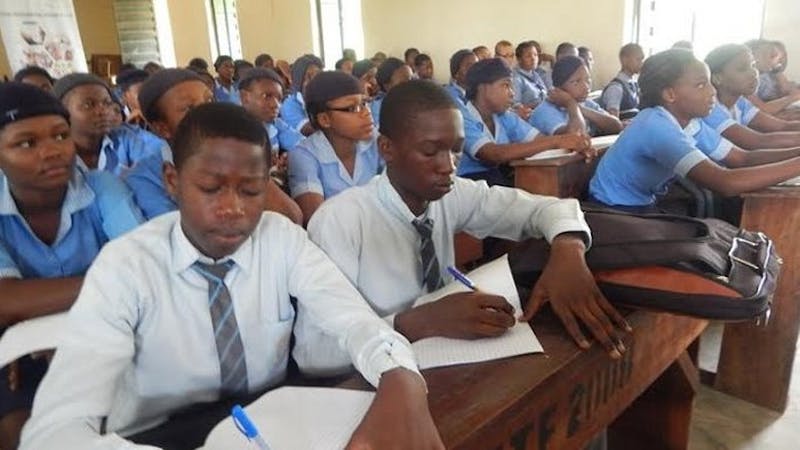 The Federal Government has said that private school owners have every right to charge fees for the third term as schools start resuming for exit classes.
The Minister of State for Education, Mr Chukwuemeka Nwajiuba, said this at the media briefing of the Presidential Task Force (PTF) on COVID-19 in Abuja on Monday.
Questions have been flying on whether students would pay for third term fee considering that the period is short.
The minister further said that private school owners were running a business venture and not a charity organisation.
"For public institutions, we can't tell you that we charge school fees, as most of our schools are free. Public schools are free and vary from state to state.
But when you go into a contractual relationship with a school owner, a school owner is a passionate person but is also a business person. He or she is not running a charity organisation, they may be charitable in its approach, but it's not charity.
So, it's crucial that you appreciate that a private school is entitled to charge fees for the work they do. The person that runs a school may be passionate about education but will still charge fees."
Meanwhile, as the exit classes resume, the federal government has said students with COVID-19 symptoms should stay at home.
The FG faulted state governments who directed students to produce results of their COVID-19 tests before resumption.
It said instead of compulsory tests, students already showing symptoms of coronavirus should be asked to stay away.
In preparation for the West African Senior School Certificate Examination (WASSCE), students in Ogun and Benue would resume today, while those in Kano and Ekiti will return to school on August 10.