Stanbic IBTC University Scholarship for 2020 JAMB Candidates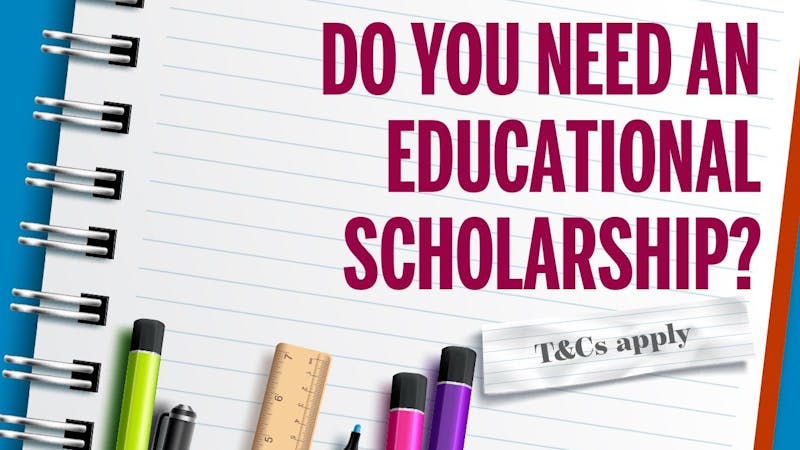 Overview
Stanbic IBTC Bank is now accepting applications from candidates that participated in the 2020 University Tertiary Matriculation Examinations (UTME) conducted by JAMB for its 2020 University Scholarship.
The scholarship programme is aimed at encouraging hard work and academic excellence amongst Nigerian undergraduates and it is open to students who participated in the 2020 Unified Tertiary Matriculation Examination (UTME) and have just gained admission into any Nigerian state or federal university.
Business News on Clacified
Stanbic IBTC University Scholarship Eligibility
The Scholarship is awarded on the basis that you will maintain an enrolled status at the university in your admitted degree programme
The Stanbic IBTC University Scholarship does not apply to employees of Stanbic IBTC and/or their immediate family members, where there are entries by employees of Stanbic IBTC or their immediate family members, it will not be rewarded.
Stanbic IBTC reserves the right to decline participation in the Scholarship for any applicant at their discretion.
Stanbic IBTC University Scholarship Announcement found on the official Stanbic IBTC website homepage.
Stanbic IBTC University Scholarship Selection Criteria.
The Scholarship will only be awarded to 100 Applicants spread across the 36 States of the federation and FCT with a minimum of 2 Applicants per State.
The Scholarship will be offered on a first-come, first-serve basis until the 100 slots are allocated.
Scholarships will only be awarded to applicants that follow the instructions and meet all the eligibility criteria.
Winners will only be contacted through the valid email address they provide.
Applicants who plan on studying courses related to the "Future of Work" will be an added advantage (for example Data Science, Business Analytics, Economics, Accounting, Finance, IT and so on).
Where an Applicant applies more than once/multiple times, they shall still be entitled to only one Scholarship slot. The decisions of Stanbic IBTC are final in all matters relating to the Scholarship.
You can find the application process below;
Here you Input Your Bio Data like Name and Address
How To Apply for Stanbic IBTC University Scholarship
Every applicant should have a valid personal email account and phone number.
Details of eligible candidates should be submitted online at the Scholarship Website.
Candidates should copies of personal and educational details in digital formats.
Applicants should upload scanned copies of the following as part of the application:
Recent passport-sized photograph of the applicant in JPEG format, not more than 200 kilobytes;
University or JAMB Admission Letter;
Unified Tertiary Matriculation Examinations (UTME) Result;
Letter of Identification from the State of origin indicating the applicant's local government of origin; 
To apply, follow the steps below:
Click here to apply
Enter your registered email and password to upload your information.
Enter your personal information, educational information, other information, and upload required scanned documents. 
Ensure the name used in applications matches the names on all documentation in the same order.
Ensure you view all documents after uploading, to ensure that they are clear and accurate. 
When asked to upload a photo, upload a passport photograph with a white background. 
Recheck application information to avoid errors.
Click "Submit" to submit information.
After uploading the necessary information, all you need is wait for them to contact you.
Application Deadline for Stanbic IBTC University Scholarship
Entry/applications for the Scholarship is open to applicants from 1st September 2020 to 24th October 2020, no application shall be accepted after the entry/application expiration date.