Strike continues until FG addresses our demands - ASUU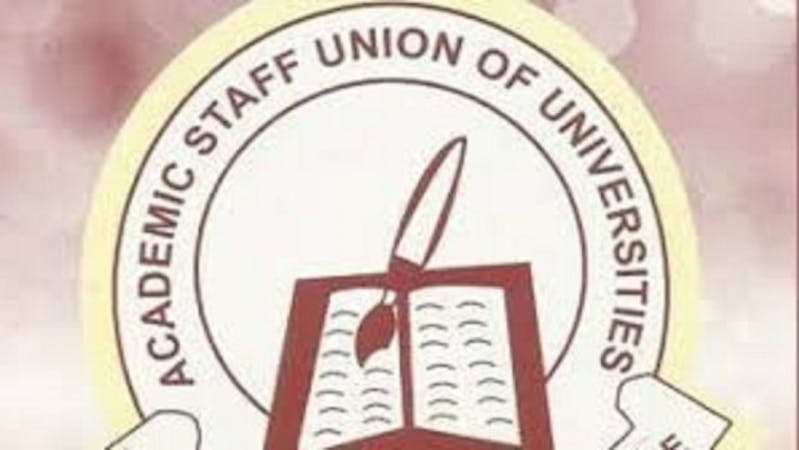 The Academic Staff Union of Universities (ASUU) has insisted that its ongoing strike action would continue until the Federal Government addresses all its demands.
The President, ASUU, Prof. Biodun Ogunyemi made this known at the University of Port Harcourt during an Interactive session with critical stakeholders to explain the struggles the union is facing.
According to Ogunyemi, ASUU was demanding that the FG implements the 2012 universities' needs assessment it conducted, adding that the demands of ASUU were genuine and in the interest of the country as a whole.
The President added that it was saddening that lecturers in the universities were still receiving the same salary scale of 2009. He stressed that this must be resolved before ASUU calls off its ongoing strike.
ASUU's grievances: Why is ASUU still on strike?
People have wondered why ASUU has been on the long strike and if they have plans of calling off the strike soon even though schools resumption is yet to be approved by the FG due to COVID-19 protocols.
Here is what professor Ogunyemi has to say about that. He mentioned the key grievances of ASUU which the Federal Government has to address before the strike is called off.
"Salary issues are still there; we have not fully addressed that. It appears that some forces in government are bent on making our members suffer by withholding their salaries.
"But we believe that once we sort out the issues of the Universities' Transparency and Accountability Solution, other issues will fall in place.
"The 2009 agreement we had with the government stipulates that the agreement will be reviewed every three years, but since then, we have not been able to review the salary scale.
"That is why we are saying that the negotiation we started with the government in 2017 ought to have been completed, and with the completion of that negotiation process, a new salary scale should be in place.
"We are insisting that the process is completed before this ongoing strike is suspended among other things", he said.